Townhouse living offers plenty of advantages to property owners. They don't have to worry over exterior maintenance issues, shovel snow, and weed the garden. If these benefits have motivated you to buy a townhouse, you'll need to do your research to find out if this type of property is right for you.
Before you purchase a townhouse, do your homework by asking yourself these questions:
What is the Homeowners' Associations Like in Your Preferred Neighborhood?
Homeowners' Associations (HOAs) are private associations established by a real estate developer to sell, manage, and market lots and homes in a residential subdivision. Additionally, they make the rules on who should be responsible for maintenance and other stuff. If a townhouse neighborhood, for instance, has communal areas, such as a recreational center or a park, the HOA for that community will be the one to take care of these places. Lawns and rooftop maintenance on your residential property, on the other hand, are usually your responsibility (unless they say in the terms that they have it covered).
Then, there's the issue of the association dues. Fees, which can sometimes be costly, may be required to fund holiday parties (whether you plan on coming or not) and other community wants. If these "obligations" bother you, consider searching for a neighborhood unconstrained by an HOA.
How Much Does the HOA Allot for Its Reserve Fund?
The capital reserve fund of an HOA should be at least 10 percent of the annual revenue budget of the community. If the fund is below the given figure, there's a higher risk of a special assessment, which comes as additional fees charged to property owners for capital improvements. When you have the opportunity, ask the association on how much money they have in their reserve fund.
What is the Situation on Insurance?
HOAs in some townhouse communities will take care of a portion of the insurance, while others will have you pay the whole thing. So, you need to check the insurance policy of your preferred townhouse and figure out the steps you need to take to insure your belongings. Insurance gives you peace of mind should something awful happen to your stuff and your dwelling.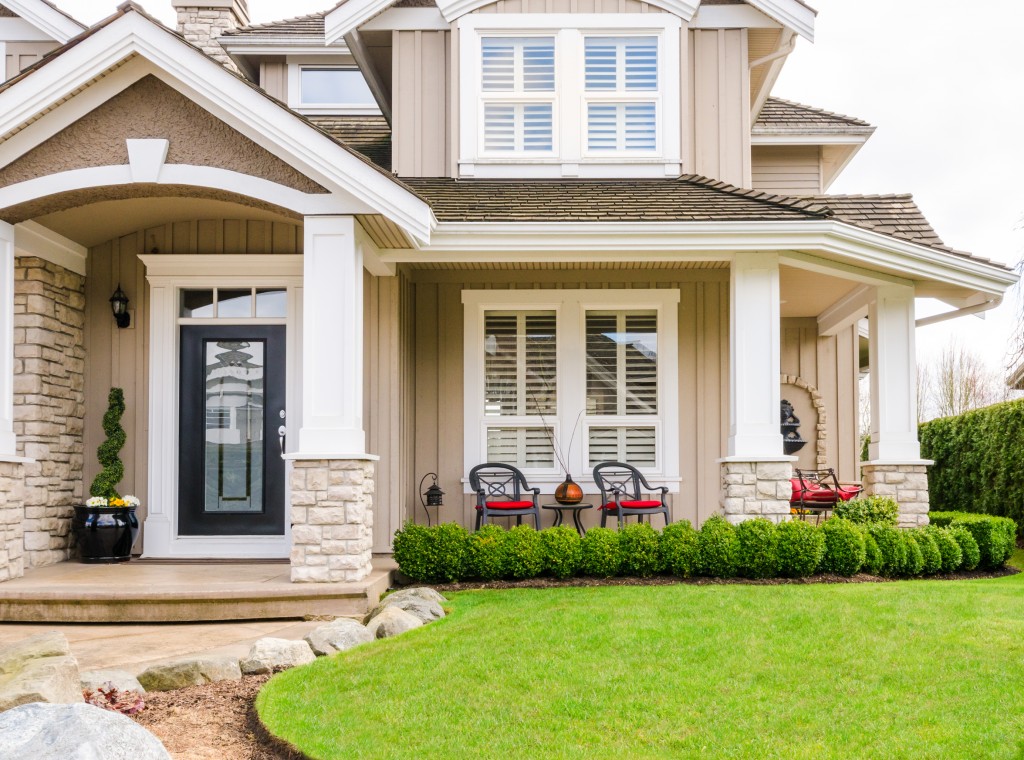 When you're reviewing a townhouse insurance policy, find out the kinds of dangerous situations it covers.  You'll want to be protected from natural calamities, such as earthquakes and floods. If there's a need to beef up the coverage, approach your insurance provider.
What Amenities Are Present in the Neighborhood?
Buying a townhouse usually comes with wonderful amenities, such as tennis courts, playgrounds, media rooms, saunas, swimming pools, fitness centers, and clubhouses. Retirees and busy executives will love living in this type of townhouse community.
If you want to find out the amenities offered by a townhouse, check with your real estate agent. Also, don't forget to ask for the rules that govern the use of these facilities.
Remember to ask these questions if you're looking to purchase a townhouse. The answers you receive from the real estate developer will help you come up with an informed decision. On top of that, it will help you have a happy transition to townhouse living.