The new year is here! With that, you have already started on your plans to own a home this year. Great! So, by now, you already know the much that this process requires you perform due diligence on all legal issues for you to close in on the deal. You will, if you have not yet, stumble upon these legal requirements right from when you will be finding the best deal and location for your house. And, you will travel this legal journey all the way to when you will finally get the title deed and keys to your new home.
The sooner you learn these requirements; the easier will be your house buying process, notes a real estate developer in Melbourne, Vic. But, even before you jump in to master these legal obligations, it is essential that you first appreciate that most of them will need expert help. In the initial stages of your house-buying process, you will require:
Mortgage Pre-approval
Typically, getting pre-approval for your mortgage should come even before you begin looking for any house. That will help your developer or the property seller have an easy time accepting your offer. They will know that you have all the financing that you will ever need to buy the house. This pre-approval process only requires your lender use your information to prove your income and credit status. This pre-approval means that you qualify for a loan.
Negotiation on Your Purchase Offer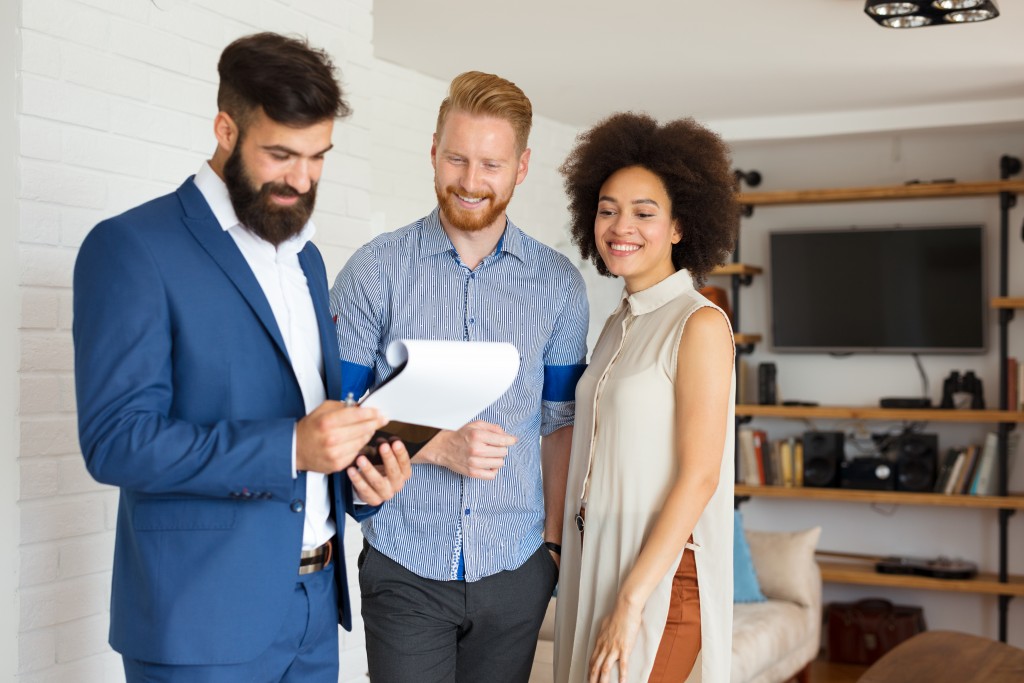 You can begin searching for your next home if you have passed the mortgage pre-approval stage. Once you locate the house, put in your purchase offer with the property developer or owner. If the developer or owner of that property counters your offer, engage your attorney in reviewing the revisions.
Mortgage Approval
Your attorney will help you determine a figure that both you and the property developer can agree on. Once you set the price for the house, you can send your lender the details of the purchase documents to begin processing your mortgage. Here, your lender will require you supply them with more detailed documentation to the ones you used in the pre-approval, to approve the loan.
Conclusion: Get It All Right
It is imperative that, even as a prospective homeowner in Melbourne, Vic, you know all legal requirements that you should meet. That will help you enjoy an easy time in your house-buying process. You will know which real estate persons to consult and the documents to process at every stage of this process. That will save you time and money that you would have otherwise spent when guessing your way through the process of owning property.
When it gets to owning a house, there are no shortcuts to getting it right, and getting it right the first time. You want to buy your next home with more excitement and no stress. So, make sure that you crosscheck all legal requirements with your developer and follow through to meet them in the required time. If your property developer has legal specialists that you can consult, that will be a budget-saver, too.