Shelter is one of the critical necessities and fundamental rights of any human being. Unfortunately, since real estate prices are often high, owning a home is a possibility not open to everyone. Often, people settle for the insecurity of renting or purchasing a low-quality housing unit. This is not an ideal situation in the long run as you'll always worry about coming up with the money for rent and many other expenses. A better option is a purchasing a condominium in Ortigas. Here are several reasons why condo living is a great way to go:
Affordability
Many condominium projects today offer a range of different sizes and prices. This opens itself up for purchase by people of varying income brackets. More than that, many offer flexible repayment terms and plans. A lot even take in financing by banks or Pag-Ibig. What all of these means is that there are many ways to come up with a purchase plan that is amenable to your budget or capacity to pay at the moment.
Economy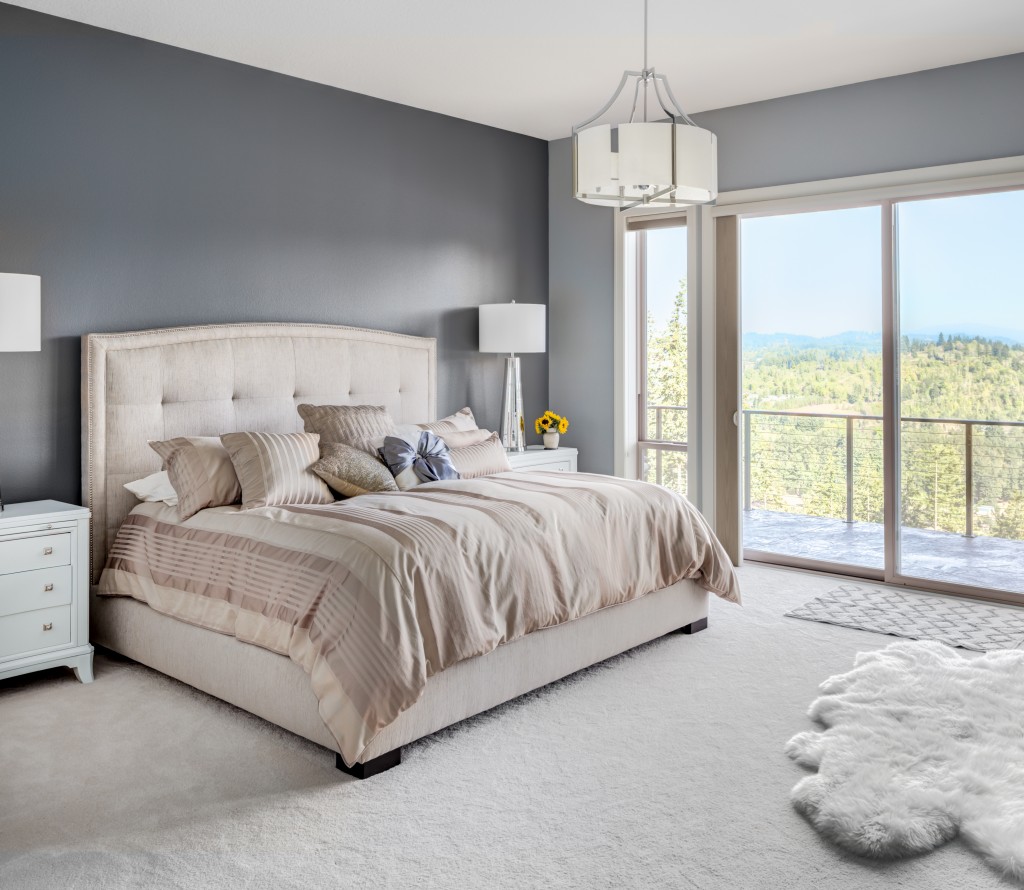 Another benefit to condo living is the lighter maintenance cost. Because everyone in the condominium shares the use of the communal spaces like gyms, gardens, swimming pools, everyone also shares the expenses to maintain these areas. It is definitely more affordable than paying for all of that by yourself with your own house and lot. This ultimately results in a more economical sharing of expenses, helping you save more money in the long run.
Convenience
One of the most enjoyable benefits of living in a condo in Ortigas is that you'll be in the busy, beating heart of one of the most successful business districts in the country. This means that you are always close to everything that you might want or need. That ranges from necessities like hospitals and pharmacies, groceries and minimarts, and, of course, several shopping malls. That is not even talking about the many other attractions, restaurants, and events that regularly happen in the area.
Security
One of the most understated benefits of condo living is the higher level of security. Most likely, there is going to be cameras in the common areas to ensure that everything is monitored—and that is just the basic level of security. It's bolstered by guards posted in the lobby to vet everyone coming inside the condominium. Finally, there is a team of guards to keep watch on things. That is not even counting the comprehensive alarm system in place to watch for fires and other risks.
In the end, if you cannot afford to own a home, it is not so bad to get yourself a condominium. If it's managed by a dependable developer in the bustling heart of the city, it's a worthwhile investment. All of the benefits listed above are just a glimpse of what you can enjoy. There are other benefits to sweeten the deal. With that in mind, if you are looking for a shelter in the city, you should consider condo living one of the best options.