Port Phillip Bay is situated on the Bass Strait on the south coast of Victoria.  The entrance to the bay is called 'the Rip' and is only 1.75 miles wide. Once in the bay area, it is approximately 30 miles wide and 25 miles long, with Melbourne, the state capital, at the head. Several rivers drain into the bay, including the Yarra, Little and Werribee.
Port Phillip Bay is actually 16 bays and boasts over 20 beaches where people can enjoy sea, sand and sunsets. The area is steeped in history, and with Melbourne ranked as one of the top cities to live for the last eight years, it provides plenty of opportunities to balance your work life with family and leisure.
History
In 1801, Royal Naval Lieutenant John Murray visited sailed past the entrance to Port Phillip. He could not sail into the port since the waters were too dangerous, but he returned on 15th February 1802 and claimed the bay for Britain, naming it Port King in honour of the governor of New South Wales, as Victoria came under NSW jurisdiction at the time. Later, King renamed it Port Phillip, in honour of his predecessor, Captain Arthur Phillip, the first governor of NSW, who took office from 1788 to 1792.
With a race against the French to settle in Port Phillip, the British government sent two ships from England with 467 people, including 299 convicts, 43 women and 33 children. When they arrived in October 1803, they settled at Sullivan Bay.
Other settlements grew around the bay beginning in the 1830s, with approximately 90,000 people migrating to Port Phillip between 1834 and 1850. In July 1851, Melbourne formed the Colony of Victoria after it separated from New South Wales.
Living
Reports of Melbourne being one of the most desirable locations to live are not based on a journalist's whim. The selection of the city for the last eight years as one of the top cities globally is measured against a set of metrics that include the level of security; access to public and private healthcare and education; the quality of infrastructure such as roads, public transport, utilities and telecommunications; culture and environment, including climate, curbs on corruption and access to sporting opportunities. Accommodation is another important indicator, and Melbourne and its environs have plenty of room to expand, particularly in the west where land and houses are readily available in areas near Tarneit and Werribee. These areas are growing because of the ease of commuting to the CBD and proximity to the stunning coastline for leisure activities.
Leisure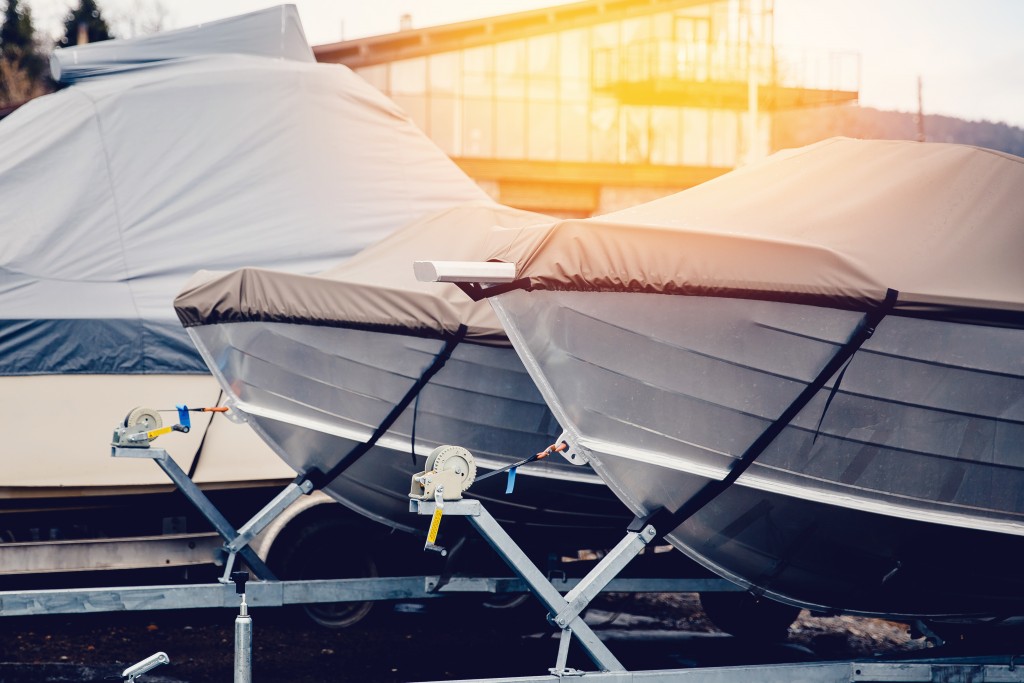 Most of the beaches in Port Phillip are ideal for families as they are flat, long and sandy with shallow waters. St Kilda Beach is the most popular and only a short drive south of Melbourne.  It is 700 metres long between St Kilda Marina and St Kilda Harbour along Jacka Boulevard and St Kilda Esplanade.
Other attractions include the African themed Werribee Open Range and Melbourne's historic Luna Park that opened on 13 December 1912. Fort Nepean protected Port Phillip during World War 2 and Werribee Park is the estate of a historical building that includes Werribee Park Mansion, rose garden and National Park.
Every year, millions of people enjoy the Port Phillip catchment area. With a good quality of life in Melbourne, shouldn't you?