Rental property management services in Centennial, Colorado will be essential to first-time landlords, but it's equally necessary for them to know the state's regulations.
Some of these rules refer to anti-discrimination among tenants, eviction, and limits on the security deposit amount. If you will own a property as an inheritance, the state doesn't impose estate taxes on such assets. Colorado no longer charges a state inheritance tax since Jan. 1, 2005. Also known as the pick-up tax, those who inherited properties paid taxes to the state based on a portion of the total federal estate taxes.
Fair Reason for Rejection
The Fair Housing Act of 1968 has existed to prevent landlords from rejecting tenants because of their nationality, race, religion, and sex. This federal law also applies to physically and mentally disabled people, who also deserve fair treatment when you review their lease application. You can, however, reject an applicant based on their poor credit history, a track record of late rental payments, or negative references from their previous landlords.
Landlords in Colorado also can't discriminate against tenants because of their sexual or gender orientation. It's the same with families who have children below 18 years old. In case a tenant falls behind their monthly payments, the law requires you to provide them with a notice period of at least three days before filing an eviction.
Notice Periods
Month-to-month tenants must also be aware that you plan to increase the rent at least ten days before the actual date. Long-term leases might require at least a month's notice, while tenants usually recover their security deposit after 30 days from moving out. If the tenant was evicted, landlords should keep a documented paper trail that supports their decision.
These pieces of evidence could be receipts for repair bills due to negligence, photos, or merely unfunded personal checks. You could face a lawsuit when you evict a tenant as retaliation for any valid complaints, like failing to fix a leaking roof after a storm even after they notified you about the problem.
Security Deposits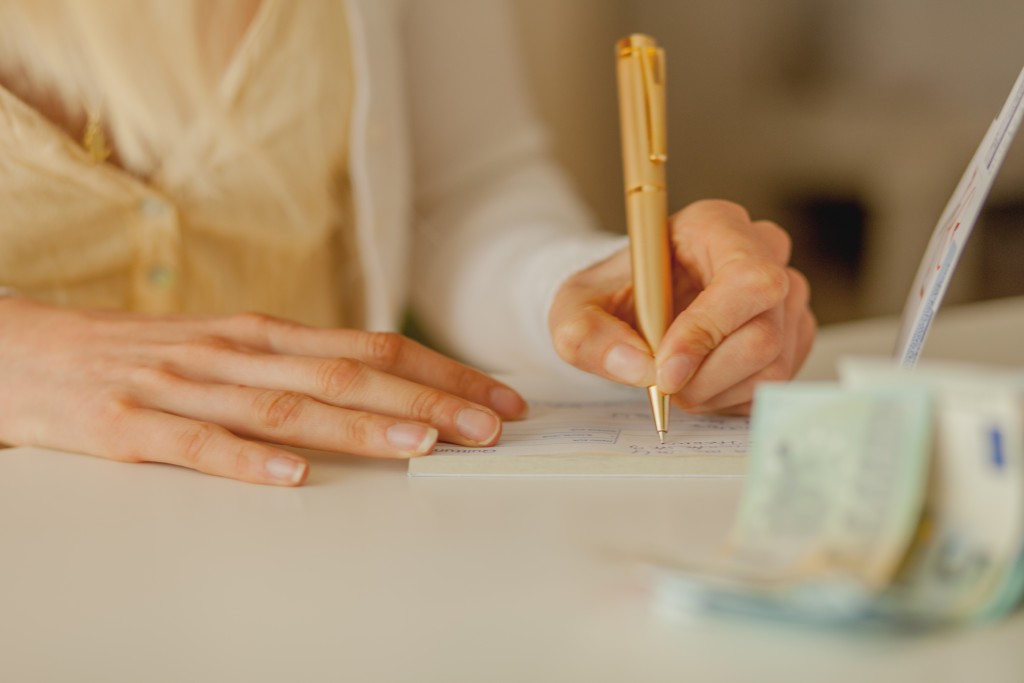 Disputes on security deposits serve as a common reason behind most arguments between landlords and tenants. This area could be quite complicated, so your contract should be clear in case a tenant files a complaint.
For instance, the state doesn't limit the maximum amount for a security deposit, but don't expect tenants to apply if you require a deposit equal to six months of rent. Some landlords don't allow tenants to use their deposits as payment for rent, although the money could be used to settle unpaid utility bills and damages to the property. In general, security deposits don't earn interest during the time that it's in the hands of the landlord.
Hire a real estate manager to become familiar with Colorado's landlord regulations. More importantly, expert advice will determine the success of your investment. Choose a company with an established network for clients over the years, which would make it easier for you to ask for reviews.