Navigating the real estate market can get tricky, especially with the different drivers of home prices. According to the Federal Housing Finance Agency house price index, average home values in Kansas rose by 24.8 percent since 2014, compared to a 30.9 percent increase in the entire country.
It may be hard to make sense of these numbers, especially if you're not knowledgeable in real estate. But whether you're a real estate professional, a seller, or a buyer looking for homes for sale in Kansas City, it's important to know where the current housing market in the area stands.
So is 2019 a good year to buy a home in Kansas City? Here's a breakdown of the city's real estate market today.
Hot Markets
A report by Forbes listed the 20 best real estate markets to invest in this year. But the author added that it's also worth considering an investment in not-so popular markets. Going for the hot markets isn't always a strategic move; it's still better to invest while looking at long-term stability. One of the overlooked but worthwhile cities to invest in is Kansas City. The location is attractive and home prices are low, so may be one investment-wise move is to buy a large single-family home and split it into several rental units.
Economic Review
It's important to look at the economic health of a location as well because this can influence the housing market. The Kansas City labor market performed strongly since last year, with total employment rising by 1.5 percent. The Wichita State University Center for Economic Development and Business Research predicts that this growth will continue in the coming years. The report forecasts employment to rise by 1.4 percent this year.
The same report by WSU predicts that mortgage rates may reach 5 percent in the next year as the Federal Reserve continues to reduce its mortgage-backed securities holdings. This drives people to buy houses immediately before the rates rise further, increasing housing demand.
Home Sales and Construction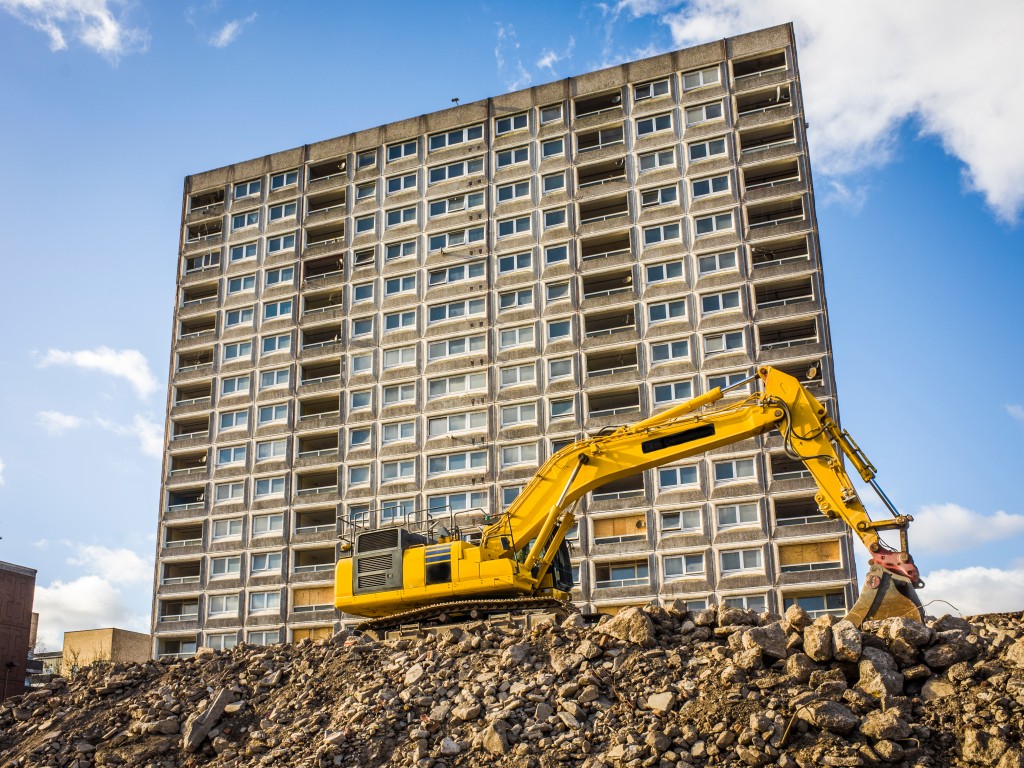 After seeing strong growth in home sales for several years, Kansas City is starting to feel the impact of tight inventories. After selling 39,347 units in 2017, WSU expects the lack of housing supply will continue to obstruct the market, causing sales to fall 0.4 percent this year.
After three years of increasing new home construction activity, the rising construction costs and home prices will deter sales. New single-family construction permits in the Kansas City area are on a downward trend since last year. WSU predicts permitting activity to fall 4 more percent to 5,535 units this year.
Home Prices
According to Zillow, the median home price in Kansas City is $103,200, which is significantly lower than the U.S. median price of $199,200. But because of the decreasing housing supply, home prices in Kansas City are on an upward tick. The average price rose by 14.5 percent last year, and WSU predicts it will climb another 8 percent this 2019.
New information about how the market is doing and where it may be headed will help you make the right choice when buying property in Kansas City area. When you know more as a home buyer, you're more likely to get the results you seek, from living in the best neighborhood to profitability in the long term.