Everybody looks forward to retiring, and why not? That's the time when you know that there is no work to go to, meaning no stress and no more waking up early.
Retirement is not always rosy, however, especially if you do not have a plan. This is why you should have a solid list of things to do when you retire. Otherwise, you will be just squandering the time that you have been given. This is the point where you need to make the most of your life, so you should have at least some long-term goals to achieve.
Planning your retirement may be challenging, but this should not be the case. Think of planning your retirement as going on a trip. It is exciting, knowing that you have a lot of destinations to visit. If you are looking for things to do in the first few years of your retirement, here is a guide you may want to look into:
Pursue your passion
Maybe you have been planning to become a published author, or you may be dreaming of becoming an artistic photographer. Unfortunately, you were never given a chance to fulfill such dreams due to obligations and work. But you still have the time — lots of time — to do these when you retire.
You should not let yourself become sedentary. You need to make your dreams a reality or better yet, pick up a new skill. This is never too late. Just be inspired by Grandma Moses who pursued her passion for painting when she was 78.
Travel
Back then, you may be having troubles to go on trips due to commitments and professional matters. But now, you have the luxury of time to travel with your family and significant other. However, do not just pick a destination based on what's popular.
Choose countries and cities that are actually easy to roam. Otherwise, you may need to involve your family so traveling will not be that difficult for you. You can go for simple vacations, such as a leisurely day at the Grand Lake Golf Course in Oklahoma, or go grand, such as visiting an Asian country.
Get in touch with your friends
When you are older, you realize that the people who remind you of your memorable past are your friends. If you have not gotten in touch with them for a long time, now is the time to do so. You may visit them at their homes, or you may choose to organize a dinner or a brunch at your place. You can always get in touch with them through social media.
Get involved with the family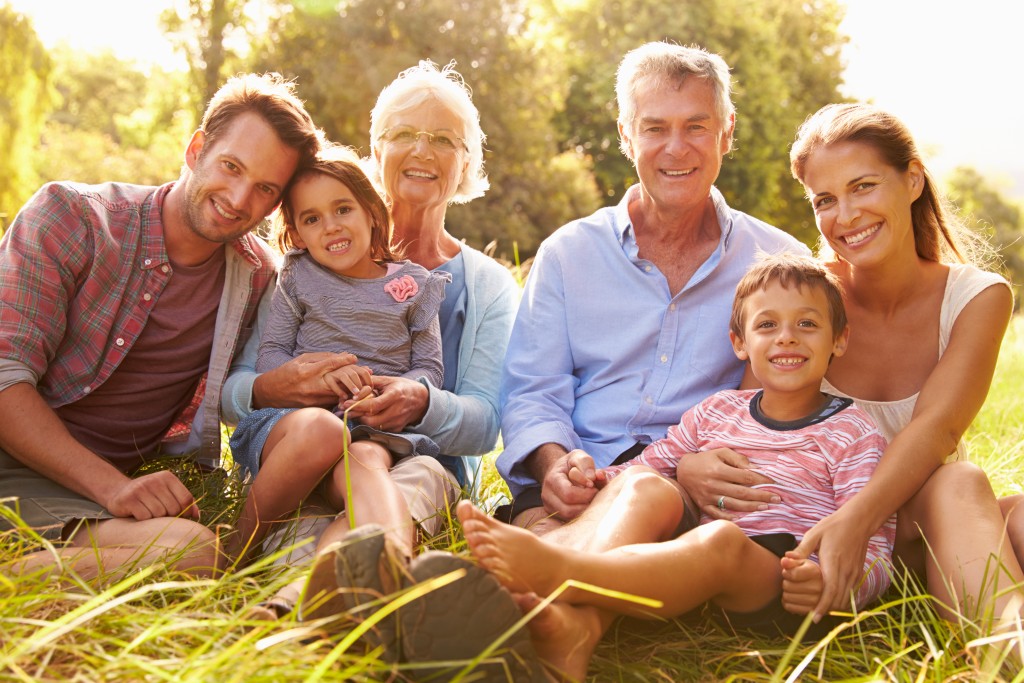 You have more time to run the household and be more involved with the family. For one, you can be a babysitter to your grandkids. You may volunteer to organize their birthdays or parties.
Retiring is an aspiration. It only gets better if you know what to do with your time at the end of your career. If you want to make sure that things will go smoothly, you may want to consult reliable professionals, specializing in retirement and finances.