This year is all about old home decorating trends that are making a possible huge comeback. According to interior design experts, popular home design options from years ago – even decades ago – are starting to become a favorite among homeowners.
This is true even for those who have just purchased homes for sale here in Guelph, Ontario, or even those who've owned their house for years and just want a makeover. If you've been thinking about living that minimalist lifestyle (all thanks to Marie Kondo) and getting rid of all those old, unused items piling up inside your home, now is the right time to make a move.
Doing so will not only allow you to have more spaces in your living areas, but you can also change the overall look of your indoor spaces for a breath of fresh air. Here's another great thing about old trends becoming "new" again: it won't cost you a lot of money.
Once you start sorting out all of your old things and getting them ready for disposal, you'll realize you actually have a lot of materials you can repurpose to get that nostalgic look inside your home. Not sure where to start? Here are some design ideas for you:
Midcentury Furniture Pieces
For many homes with contemporary interiors, adding a touch of midcentury furniture pieces – known for their clean lines and simplicity – is what these homes need. These vintage pieces are becoming popular finds in many flea markets and thrift stores because they're relatively easy to update with modern colors and features.
These are known for their "less is more" appeal, which makes them the perfect choice for modern homeowners wanting that minimalistic look inside their living spaces.
Bringing Outdoor Pieces Inside
Wicker furniture pieces are no longer limited to the outdoors. In fact, if you want something that has a strong impact, talking your outdoor furniture inside can make for a perfect style statement. Not only are these pieces incredibly stylish, but they're known for being highly durable as well.
Some of the best materials available out there are wicker, rattan, and bamboo for that "closer to nature" feel inside your home. Also, many of these durable pieces are handmade. So, if you have style specifications, you can customize your interiors' look easily.
Sayonara, Stainless Steel!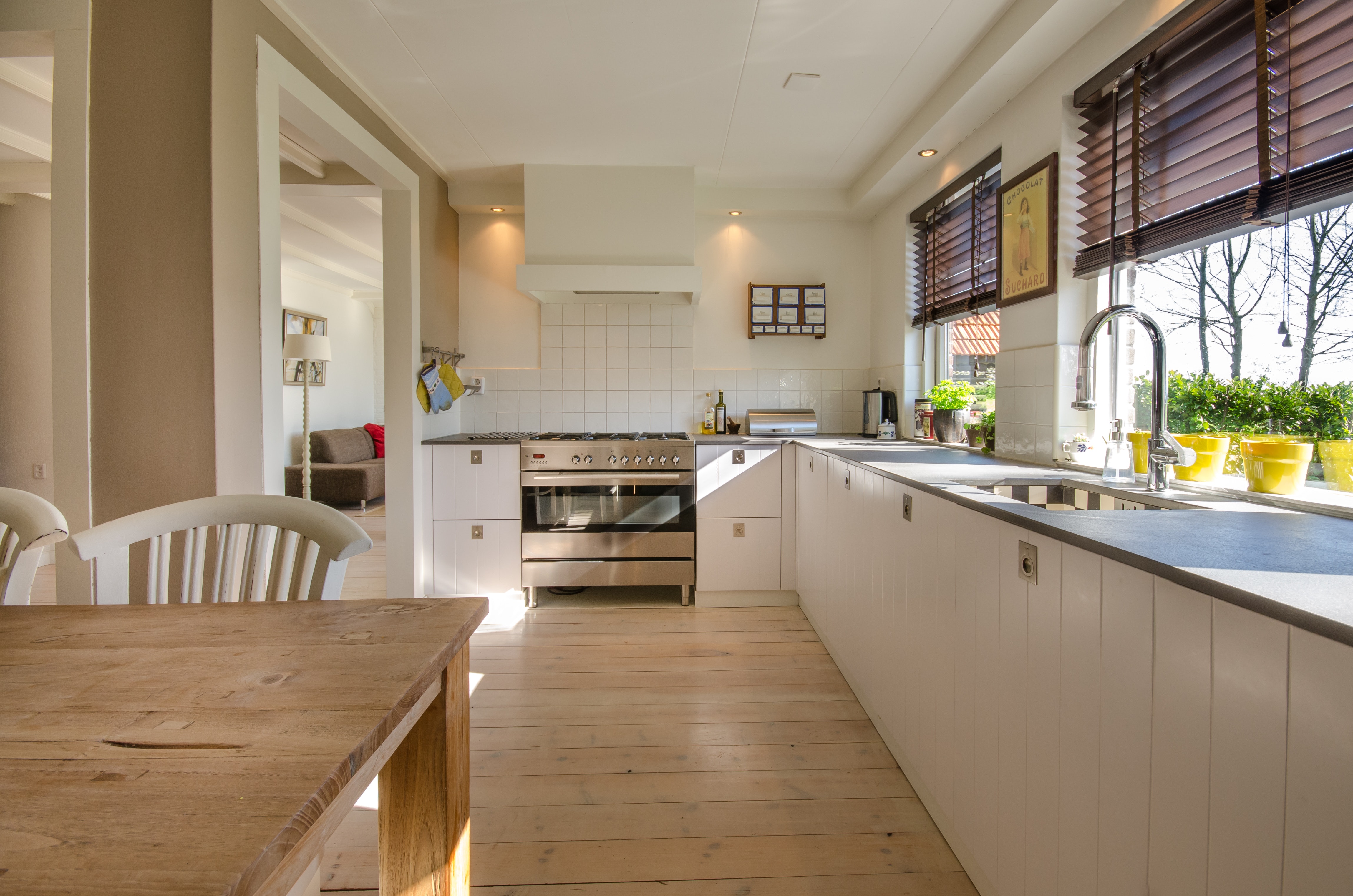 Many homeowners used to be obsessed with stainless steel finished due to their sleek look. However, it's fast losing its appeal. More homeowners now prefer brass and copper alternatives instead of those silvery metals for added warmth.
What was once popular in the '70s are now considered by many homeowners for the comforting glow it provides, which look great when combined with other common kitchen and bathroom elements. So, consider getting those metallic knobs and other similar fixtures.
Finally, consider adding some '70s hues to complete the nostalgic look in your living space. Try to step out of your comfort zone and leave those with and neutral elements behind. It's 2020 – It's time for a little bit of color.
Some options you may consider are orange, tans, avocado green and, of course, when we say vintage, no other color reminds us of the past than mustard yellow.