Several years into your first job and you've finally moved up the ladder. You saw a significant increase in your earnings, with a bit more left after all your living expenses. This gives you more room to invest in something else, like a hobby, or a property. If you want to start a family, you could start investing in a new house. For young professionals, the most affordable option is to consider living in the suburbs. If you've lived close to the city on your own, consider transitioning to suburban living for your family. Here are some of its benefits.
You Have More Space
Compared to living in an apartment or condo complex, you have way more space in a suburban area. A typical property includes a garage, a yard, and access to amenities like a park or playground. With more space, you can do other things: gardening, care for one or more pets or indulge in an outdoor sport or activity.
You can combine your indoors and outdoors to entertain guests, cook, relax, and more. If you have a bigger lot, you can even add a pool or an outdoor play area for your children.
A suburban property would mean you're getting a lot more out of your investment. You can customize your property, which is something that you can't do to urban housing and apartments.
Fewer People, More Privacy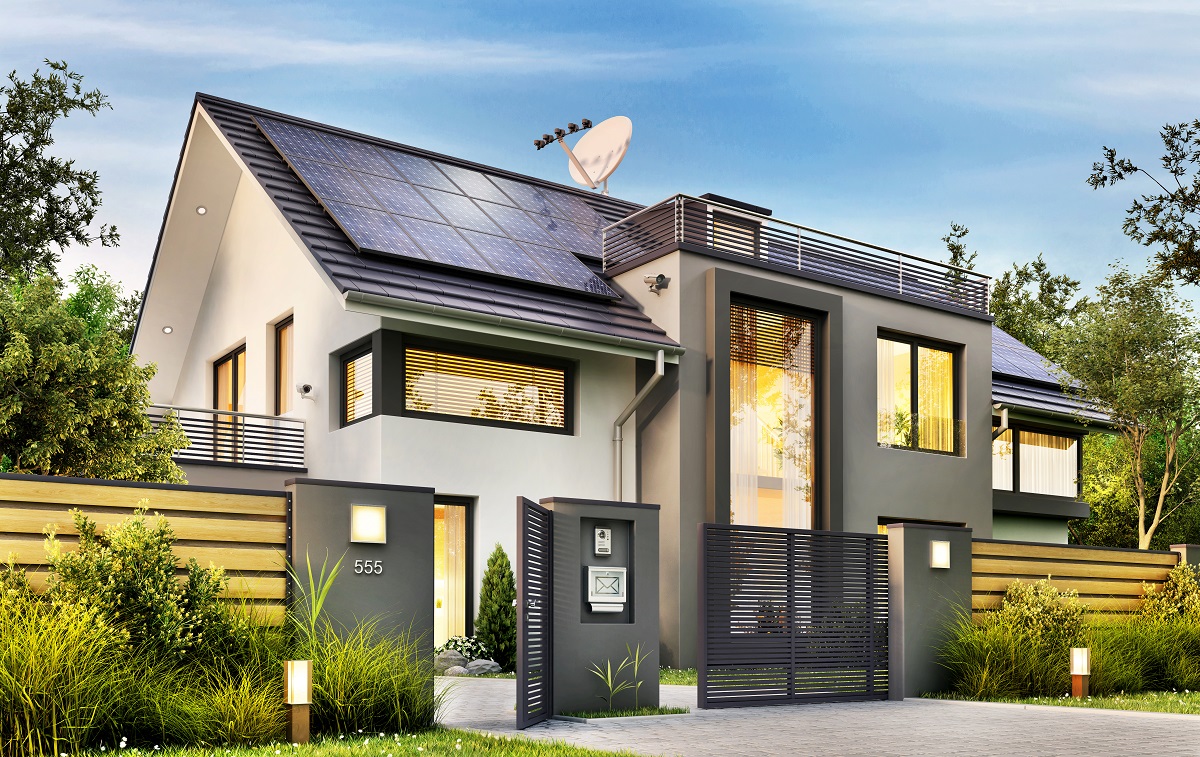 If you're living in a condo unit or at an apartment complex, you're only a few spaces away from your neighbor, and noises are inevitable. If they get a bit noisy, you'll hear it, no matter how good your soundproofing is. Elevators get crowded during rush hours, you bump into strangers in hallways, and you feel that there's very little privacy even if you have your own space.
In a suburban home, you have space enough for you and your neighbors. You're sure that even if your kids are loud, they won't be bothered by it. You have a private space to do your own thing, pursue a hobby, like playing a musical instrument. Overall, it just feels less constricted to live in the suburbs.
You Have a Bit of Nature to Enjoy
Suburban properties are typically close to nature, allowing you to trek through a sea of green, or walk your dogs along tree-lined streets and grassy parks. You can enjoy a relatively fresher air compared to living in the heart of the city. There's minimal air and noise pollution, which is great for your family's health. Tanza, Cavite's housing projects offer town houses, called Portia units, that offer you this kind of lifestyle.
Aside from an extensive property, you still enjoy a bit of convenience and comfort, just like in an urban environment. There are convenience stores, shops, and shopping centers where you can buy your home supplies.
Investing in a suburban property is the best way you can spend your well-earned money. You can build a home for your family, indulge in the peace and calm of nature, and create a little piece of heaven for you and your family.