A house and lot is arguably one of the biggest purchases in a person's life. It affects them greatly for a long period, as it requires shelling out a huge sum of money. This explains why it's crucial to select the property that suits your lifestyle in terms of location and amount of space.

A majority of first-time home buyers are being compelled to compromise on factors, such as the house type, location, and the number of rooms. This is because most land development properties come with surging costs, especially in areas like Sydney, Melbourne, and Perth. Thankfully, with adequate effort, you can find affordable packages with flexible payment terms. You can even apply for house loans in credible banks and opt for an extended payment plan. Moreover,house and land packages, particularly in MelbourneWest, appear to be a superior option for solving the nationwide crisis of housing affordability.
Reports show that about 25% of Australians who plan to buy a home five years from now are predicted to choose a home build project. On average, this option is more affordable than buying a completed house that's ready for a move in. In fact, it has been reported that you can save up to 14% if you go for home building. However, you may be wondering: 'What makes house and land packages a better choice?'
Why a house and land package
A turnkey purchase is a more conventional and common way of buying a property. This works by finding land then choosing the kind of house you prefer to build from a variety of available designs. Typically, it involves a 10% deposit, an agreement for a set price, and other important details like construction schedules. Once the house is complete, you will acquire its ownership by paying the balance in full.
If there's one downside, that is this option doesn't give much freedom to choose the most suitable location. Moreover, there are a limited number of designs to choose from. This is due to restrictions and fixed pricing set by the builders who will shoulder 90% of the expenses.
If you want more flexibility, a house and land package is the right one for you. This allows you to buy a block of land and decide what kind of house will be built there. Instead of a deposit and balance, you are given a building contract that enables you to pay for specific stages: the base stage, the lock-up stage, and the completion stage.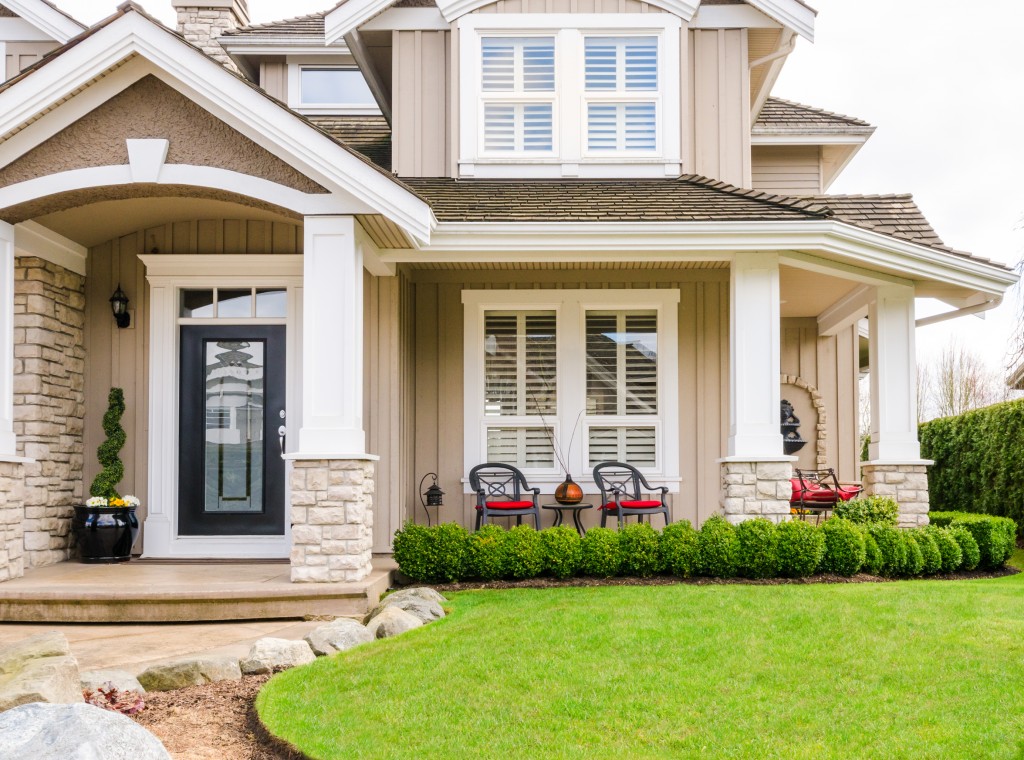 Here are several advantages of a house and land package:
House and land packages allow extreme customization and flexibility on the overall structure and space of your home. This means that you can go for the design that fully caters to your lifestyle needs.
Prices are clear in house and land packages. A professional team of interior designers and architects is also directly involved in all aspects of design, development, and construction. This way, you can cut on costs by giving quality assurance while forgoing consultancy fees.
Designing a house is a tedious process that involves the selection of inclusions, fittings, fixtures, colours, materials, and many more. By going for a house and land package, a team will be tasked to resolve these time-consuming issues. Moreover, they will be responsible for trades and negotiations for the needed items.
Buying a house requires diligence, patience, and proper planning. If the characteristics affordability, convenience, and on-hand professional assistance are in your checklist, then buying a house and land package is perfect for you.