If you could live anywhere in the United States, which state would it be? Naturally, you'd want to live in the big cities of New York, Chicago, and Los Angeles. These are the places you see on television and the silver screen. Life is fast-moving, and it seems like everyone gets to follow their dreams. What if we tell you that Utah is one of the best states to live in the U.S.? Its sprawling red mountains, ski resorts, and hiking trails can beat New York and LA any time of the day.
Now that there are new home developments in St. George, Utah, this might be the best time for you to think about moving to the Beehive State. People in Utah feel better about their careers. Honestly, what could be better than that? Whatever the level of your general well-being is, it's going to be affected by how satisfied you are with your career.
Transportation and Roads
Utah's public transportation has won awards. It has a well-maintained public transportation system, and its airport has one of the largest Delta Airline hubs in the country. Its highways and roads are routinely updated. You can access any city in Utah using its light rail system called the TRAX.
Job Satisfaction
How can you beat job satisfaction as a metric in livable cities? Utah residents are not only industrious, but they also play fair. The recent survey from Gallup showed that people who work in Utah feel satisfied with their jobs and how they are treated by their supervisors. The survey said that Utahns love their work. There is no other state in the U.S. where supervisors treat their employees as partners rather than as workers.
National Parks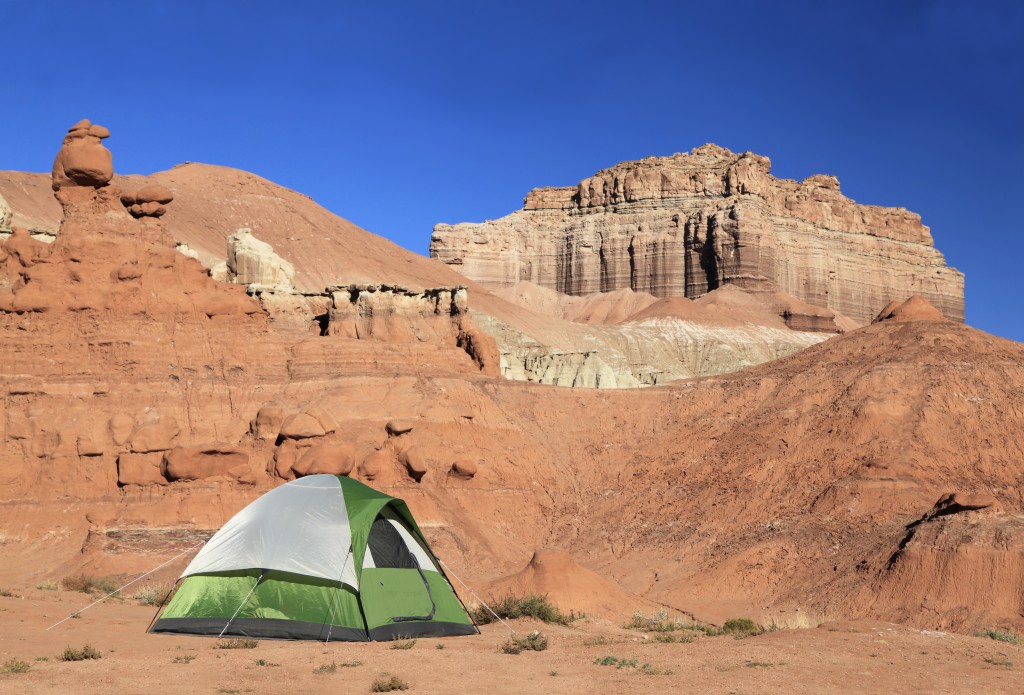 If there's one thing Utah is most famous for, it's their national parks. The state boasts of five national parks that will literally wow you. Utah's natural bridges, arches, and sandstone towers will take your breath away. Even people with no fondness for the earth's natural beauty will be awe-inspired by what they see in Utah, which incidentally also shares a border with the Grand Canyon in Arizona.
Career Opportunities
In 2019, the unemployment rate in Utah was 2.8%, way below the national average of 3.7%. It ranks second in the national ranking of state job creation, furthering the state's benefits for new graduates. Utah boasts of its diverse economy. People in the state work in sectors, ranging from mining, hospitality, to computers.
Crime Rate
Utah enjoys a low violent crime rate, though nonviolent crimes are higher in cities such as Salt Lake City. That should not cause worries because Utah also takes pride in its systematic law enforcement agencies. There are some places in Utah such as Saratoga Springs where crimes are almost non-existent. This makes Utah one of the safest states to live in.
Whether you're pondering a move or sending your kid off to college in Utah, you can rest assured that the state is a wonderful place to start a life in. You'll find plenty of great opportunities. Moreover, Utah residents are proud to have great work-life balance.