Buying a permanent home for your family is an important decision. After all, this is a home that should last you a lifetime and also support the generations to come. Fortunately, Melbourne has a lot to offer for young people buying a family home for the first time. It is a diverse city with many up and coming areas that offer house and land packages, such as Donnybrook. But there are many different factors that you should consider before deciding on a home. If this is your first time buying a house, here are some questions that you should keep in mind and seek to answer before making a final decision.
1. Does the home have your most desired features?
When it comes to finding a dream home, make sure that you have a list of features that are most important to you. Do you really value having a front yard or a patio? Make a list of things that you and your family simply do not wish to compromise on. This makes the search much easier and gets rid of unnecessary listings. Remember that this is your dream home, so you shouldn't have to settle or make too big of a compromise.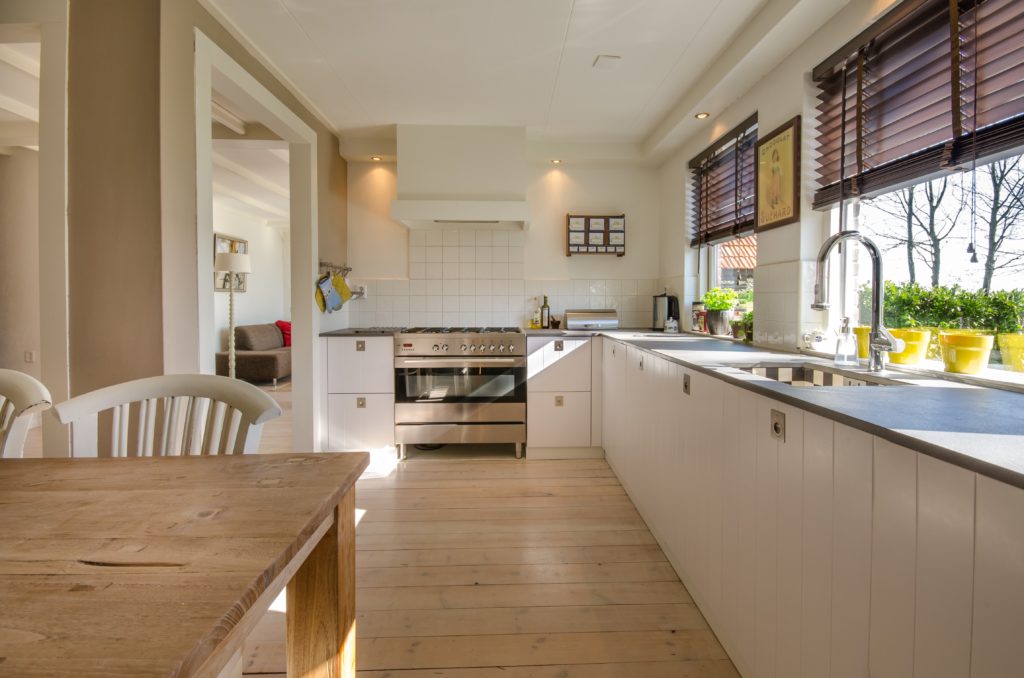 2. Can you envision your children growing up in this neighbourhood?
When you go to view a home, ask yourself whether it is an appropriate neighbourhood to have children. Are there enough play areas and good schools in the vicinity? Does the neighbourhood seem safe? All these are going to be increasingly important in the future, so keep these questions at the forefront.
3. Are there enough goings-on to keep you entertained?
At the same time, make sure that the place you are choosing has enough goings-on to keep you and your spouse entertained during the weekends. Life in suburbia might seem too quiet for you if you have just moved from the city. It is best to choose a neighbourhood that matches your energy levels now while also keeping in mind the requirements of the future.
4. Will you get enough greenery?
For some people, being close to greenery is really important. When choosing a location, you might want to think about whether there are enough open spaces to go on walks and runs, as well as parks near your house where you can take the dogs or your children out for fun outings.
5. Can you really afford it?
This may yet be the most important question that you have to ask. Be honest with yourself about whether you can truly afford the home that you are viewing. If it is way above your financial means, maybe it is time to reconsider. Remember that it is always better to be prudent.
With the right amount of research, it is entirely possible to find the perfect home. Before you set out with anything, it is important to know exactly what you are looking for. After all, this is a once in a lifetime decision, and a momentuous one. Do not go into it unprepared, and you will not be disappointed.