PropTech is a technology that manages, operates, and enhances real estate properties.
It offers various benefits for landlords, such as digital management, improved tenant experience, and more.
By combining PropTech with other digital strategies, landlords can maximize their rental income and get ahead of the competition.
Advantages include virtual property walkthroughs, automated application processes, IoT-connected devices for alerting maintenance personnel, and more.
Incentives like discounts on rent or extra amenities can help attract tenants and boost rental income.
With the advancement in technology, the real estate industry has also been impacted. PropTech, or property technology, has emerged as a new digital transformation era for the real estate sector. PropTech has been rising in the rental market, allowing landlords and tenants to benefit from its features. This blog post will explore what PropTech is and how it's impacting the residential rental market.
What is PropTech?
PropTech refers to using technology to manage, operate and enhance real estate properties. PropTech solutions range from software applications to hardware devices that offer a wide range of beneficial services for landlords.
The Benefits of PropTech
PropTech has various benefits for landlords. Here are some of them:
Digital Management
One of the most significant benefits of PropTech for landlords is that it allows them to manage their properties digitally, saving them time and resources. Property management software allows landlords to manage their rental units remotely, including rent collection and tenant communication.
Improved Tenant Experience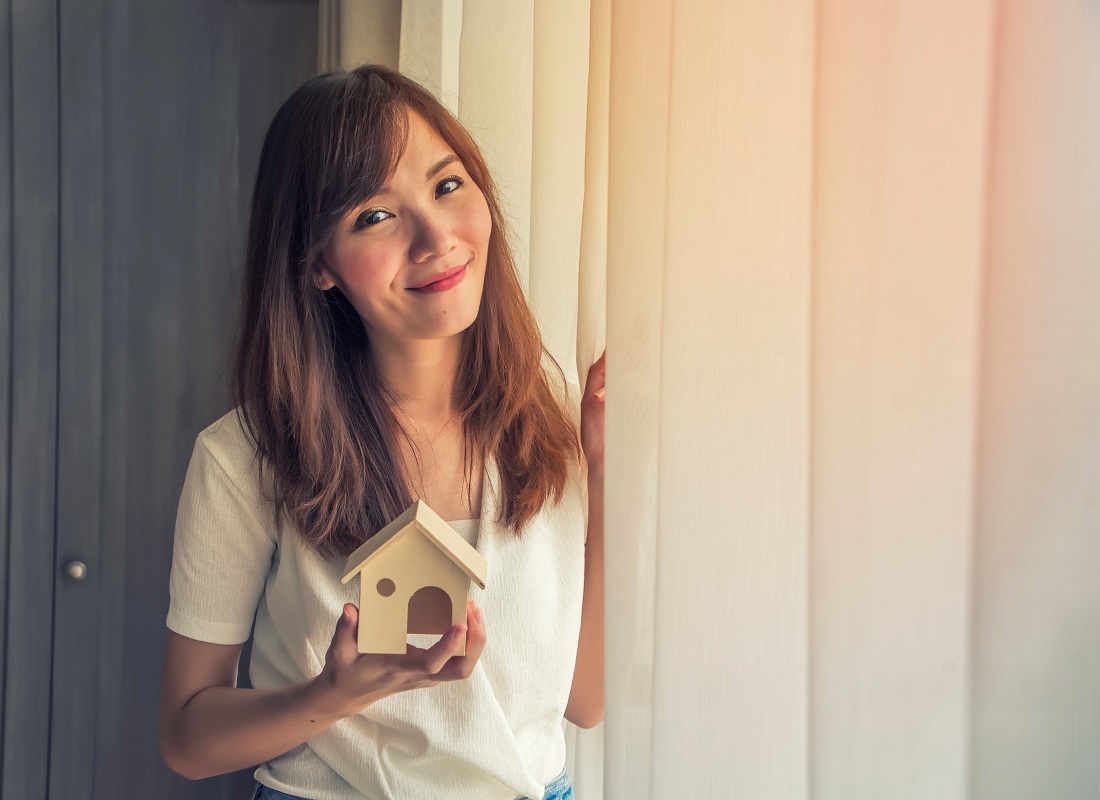 Another significant impact of PropTech is the improvement it offers in tenant experience. Tenant experience is crucial for the growth of your business. PropTech solutions like virtual property walkthroughs and application processes allow tenants to easily view and apply for properties without leaving their homes. This increased convenience is especially useful during the COVID-19 pandemic, accelerating the need for digital solutions.
Reduced Damage
In addition to tenant experience, PropTech has further helped landlords by reducing their risk of damage to their properties. Smoke and carbon monoxide detectors connected to IoT devices can automatically notify maintenance personnel when the levels are alarmingly high. PropTech solutions, such as Flowmill, can monitor water usage and alert landlords if there is any unusual consumption, thereby preventing water damage.
Optimized Rental Rates
PropTech also helps landlords to optimize their rental rates. Using pricing tools like Digsy, they can perform rental market analysis and adjust rent based on the data received. This helps landlords maximize their rental income, making informed decisions about increasing or decreasing rent prices.
Increased Revenue
Lastly, PropTech has helped landlords increase their rental revenue. Automating the application process increases efficiency and helps landlords to fill vacancies quickly. Additionally, by employing tools, they can easily collect late payments from tenants, avoiding potential losses in rental income.
Strategies to Get Ahead With PropTech
PropTech may offer all sorts of benefits for landlords. However, you must use it alongside other strategies to advance in the market. Here are ways to do that:
Use it Alongside Management Services
If you have multiple properties, you must have someone watching over them. A reliable property management company can do this for you. They can check your properties and keep you informed about ever-changing circumstances. Plus, they can increase the overall revenue you get from your properties. However, having access to PropTech solutions can help your managers be more efficient and effective. It can streamline busy work and give more time for your managers to develop creative strategies to improve your properties.
Adapt Your Digital Strategies
Having an online presence is essential for landlords in the present market. With websites like Zillow, Trulia, or Realtor.com, you can easily reach out to potential tenants and advertise your rental property. Additionally, listing your property on social media platforms like Instagram or Facebook can increase its visibility even further.
Offer Competitive Rates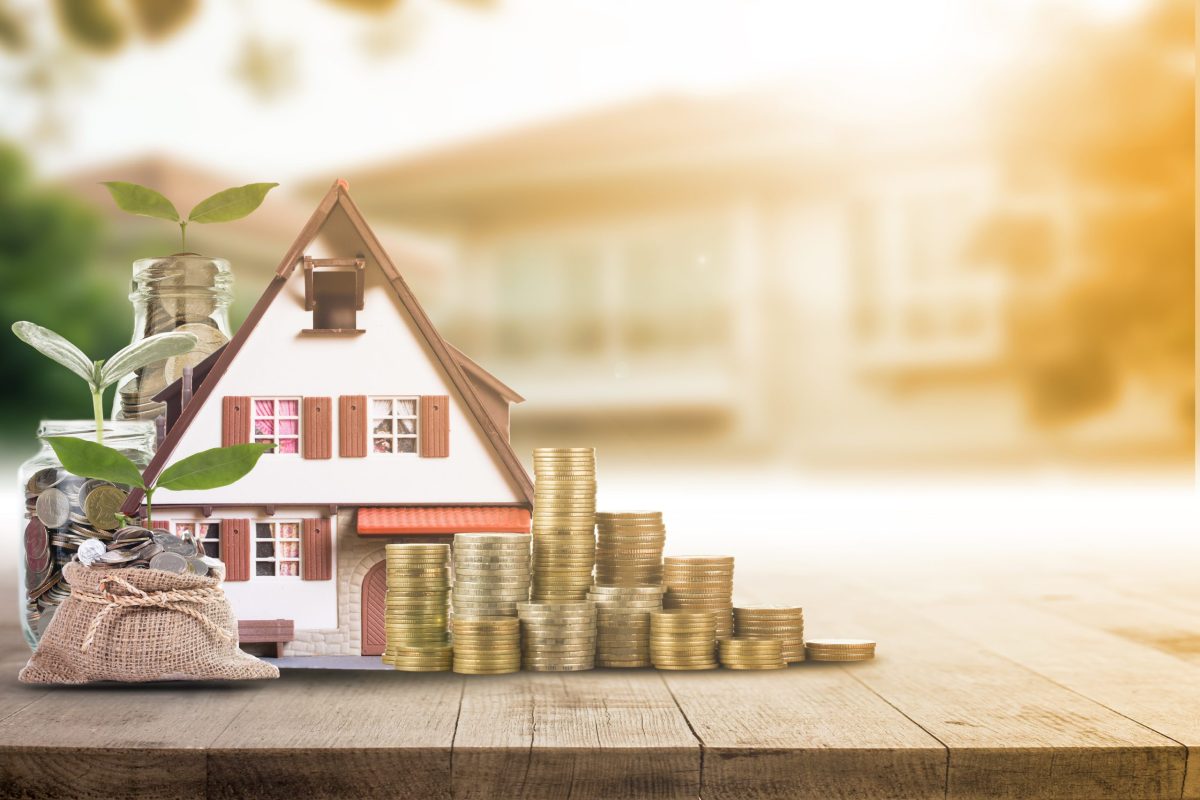 Your rental rates must be competitive with those of other properties in the market. Research the market and set your rental price accordingly. Pay attention to demand and supply forces, and adjust the price to attract more tenants. Once you have the right rates, PropTech can help you optimize them accordingly.
Get More Tenants
Lastly, one strategy that can complement the usage of PropTech is offering tenants more incentives. This includes decorating the place, offering discounts on rent, or providing additional amenities. This can also go a long way in helping you attract potential tenants and boost your rental income.
PropTech has become an integral part of the residential rental industry over recent years. It helps landlords save time, money, and resources while providing a better tenant experience. However, it's essential to understand that PropTech alone won't be enough for success. You must combine it with management services and other digital strategies for maximum impact. With these tips, you can leverage PropTech to get an edge over your competition and succeed in today's real estate market.