Real estate is one of the most popular options when it comes to investments. This is because there are different types of real estate properties that you can buy and sell. Each type of property has its unique benefits and drawbacks.
Here are several real estate properties that you can buy and sell, along with the benefits of each.
Farmland
For those looking to purchase a property that they can rent out for farming purposes, farmland is the most popular option. Farmlands' value fluctuates depending on how many crops it produces and how much money you make per acre annually.
Of course, this means that it is also an unstable source of income, but the good news is that you can get a bank loan for farmland. Farmland tends to be inexpensive, especially in parts of the United States where farming isn't profitable.
Residential House
If you are looking for a property that you can live in, there are many types of residential homes that you can buy and sell. The most popular residential homes are single-family houses, condos, townhouses, co-ops, and penthouses.
This could be a good idea if you want to invest in apartments or condos to rent out. Of course, residential homes are also subject to the volatile housing market. However, because these properties are typically inexpensive to purchase, and other benefits come with them besides renting out your property, this is a popular type of investment for many people.
Office Space
It's not just housing options that are popular investments — office space is as well. Many people want to have an office for their business, which is why you can sell or purchase different types of offices.
Office spaces tend to be more expensive than other forms of properties, but this is a good investment if you plan on having a long-term business and need a physical location. Plus, you can sell your office space if you ever want to move.
Retail Property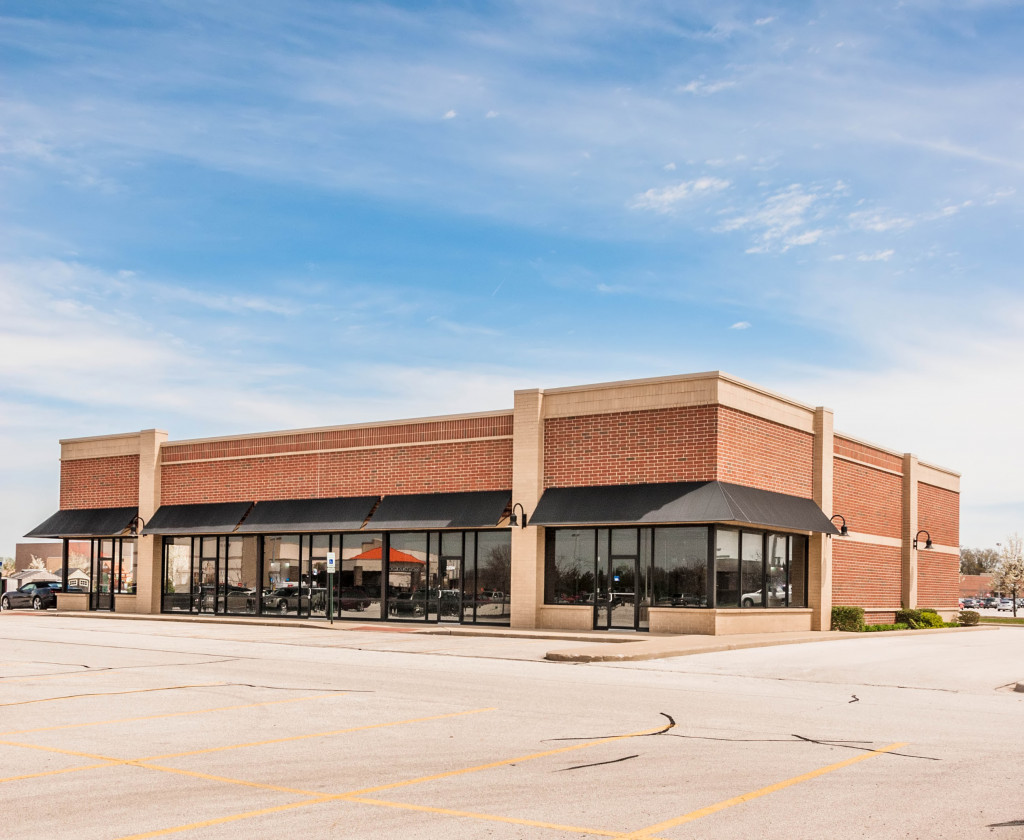 Not all real estate properties can be lived in. The retail property includes shopping malls, strip malls, and bare land zoned for retail use. This type of property tends to be very lucrative in the long term but requires a large-scale investment upfront.
Of course, because of this large-scale investment upfront, it is crucial to consider the area where you are located. Many factors go into whether a site is appropriate for retail space, such as proximity to public transportation routes and infrastructure. It is typically only an option for those who plan on having a long-term investment in mind.
Fortune 500 Companies
There are also real estate properties that can be purchased and sold. If you have a large sum of money to invest, you can buy shares in Fortune 500 companies. Like with any other stock, the value of these shares tends to fluctuate over time.
However, this means that you can purchase and sell these shares in the same way you would any other stock. You can even find management positions within Fortune 500 companies to invest in.
Industrial Properties
Industrial properties are typically purchased to create a business. This type of property is ideal for factories, warehouses, and other properties where goods are manufactured or held.
This tends to be the most profitable type of property as it is large and typically has 1000+ feet of space. Many businesses take advantage of this type of property, but it comes with a heftier price tag than other properties. Of course, like other types of properties, there are also different ways to own industrial properties. This is typically done through a partnership or association.
Pieces of Advice for Aspiring Investors
If you're interested in investing in real estate, it's essential to do your research first. Talk to people who have experience in the field and ask them questions about the types of properties they've invested in and what the returns have been like.
Also, be sure to consult with a financial advisor to get their take on the market and how it may affect your investment. Real estate can be a lucrative investment, but it's important to remember that risks are also involved. Do your homework and make sure you understand what you're getting into before making any decisions.
Investing in property can be challenging. It requires running the numbers and considering all of your options before you decide. The type of property that seems most lucrative, such as an office space or retail store, might not always work for what you need it to do — so take your time when deciding which one is right for you!