Selling your home can be a difficult decision. After all, it's likely the most expensive asset you own. But there are a number of good reasons to sell. First, it can be a great way to generate cash. You can use the money to pay off debt, make home improvements, or invest in a new property. Second, selling can be a good way to make a fresh start. If you're looking to downsize or move to a new area, selling your home is the perfect opportunity to do so.
But selling a home is not as easy as it seems. Especially if it's your first time doing it. However, by following a few simple tips, you can make the selling process much easier for yourself. Here's what you need to do:
1.  Set the right price
When you're ready to sell your home, you need to set the right price. Overpricing will cause your home to sit on the market and eventually sell for less than it's worth. Underpricing will result in a quick sale, but you'll end up leaving money on the table.
So how do you determine the right price for your home? The best way is to consult with a real estate agent. They will have access to data on recent sales in your area, as well as a keen understanding of market conditions. With this information, they will be able to give you an accurate estimate of what your home is worth. You can then use this information to price your home accordingly.
You can ensure a quick and profitable sale by setting the right price from the start.
2. Get your home in tip-top shape
Before you put your home on the market, it's important to ensure it's in tip-top shape. This means more than just decluttering and deep cleaning; it also means making any necessary repairs or improvements.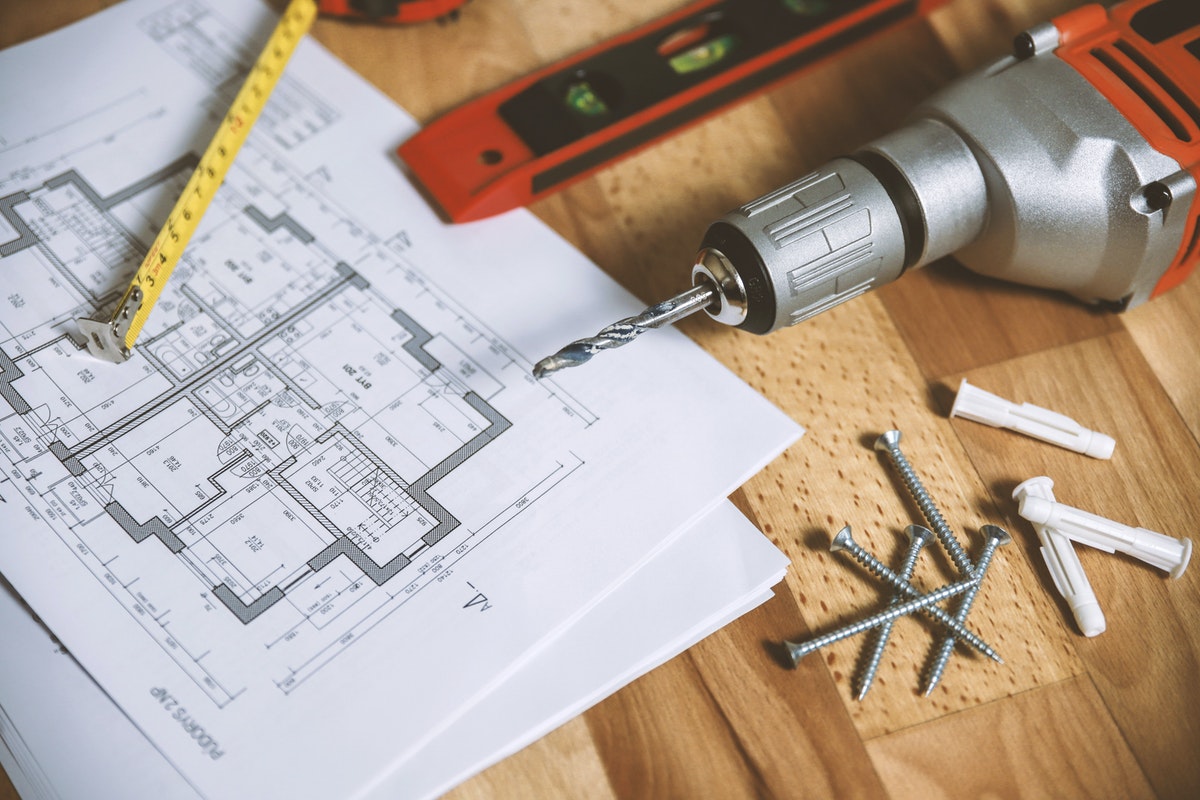 One area that is often overlooked is flooring. If your flooring is dated or in poor condition, it can make your home look shabby. Fortunately, a flooring store has plenty of flooring options available that are both stylish and durable. Investing in new flooring can give your home a much-needed facelift and increase its value simultaneously.
When you're ready to sell, potential buyers will be impressed by your home's beautiful floors, and you may even be able to negotiate a higher asking price. So if you're considering selling your home, don't forget to include flooring in your pre-sale preparations.
Other than flooring, you must also ensure that the rest of your home is in good condition. This means checking for any leaks, cracks, or other damage. If you find any problems, get them fixed before putting your home on the market.
Following these steps will ensure that your home looks great when you sell it.
3. Stage your home
When you're ready to sell your home, one of the best things you can do is stage it. This means ensuring that it's clean, clutter-free, and features furniture and decor that will appeal to a wide range of buyers.
Staging can be a bit of an investment, but it's worth it when you consider how much higher your asking price will be. Plus, you'll be more likely to sell your home quickly if it's staged well.
So, if you're ready to put your home on the market, stage it first. It could be the difference between selling your home fast and having it sit on the market for months.
4. List your home
Nowadays, the vast majority of homebuyers start their search for a new home online. So if you want to sell your home fast, you need to make sure it's listed on as many online platforms as possible.
The most popular site for finding homes is Zillow.com. By listing your home on Zillow, you'll ensure that it's seen by millions of potential buyers. Plus, Zillow has several features that will make your home more appealing to buyers, such as 3D home tours and virtual open houses.
Another great way to list your home online is through social media. You can create a Facebook page or Instagram account dedicated to your home and then share it with your friends and followers. This is a great way to generate interest in your home and get people talking about it.
By listing your home online, you'll reach a wider audience of potential buyers and increase your chances of selling quickly.
When you're ready to sell your home, follow these tips for setting the right price, getting your home in shape, staging it well, and listing it. With a little effort, you can make sure that your home sells quickly and for top dollar.