• Smart homes are becoming increasingly popular among buyers, meaning sellers should consider investing in automation technology before selling their property.
• Security systems, energy-efficient features, and smart home devices such as appliances and lights are key elements that buyers and sellers should consider when buying or selling real estate.
• Sustainability is also becoming a critical factor in the real estate market, with certifications such as EICR Certificates becoming increasingly popular.
• Solar farms are also rising in popularity, providing renewable energy and increasing a property's value.
With the real estate market constantly changing, it can be difficult to keep a finger on the pulse of what's happening and what's going to happen. A compiled list of the biggest trends you can expect to see in 2023 is what you need if you want to sell or rent properties this year. Here are some top things you should be aware of if you're planning to buy or sell real estate this year.
The Rise of Smart Homes
Home automation systems have been around for a while, but they're becoming increasingly popular among home buyers and sellers. In 2023, buyers may start looking for homes that already have these systems installed—or at least homes that are pre-wired for them—so they don't have to pay extra for installation and setup.
Likewise, sellers should consider investing in smart home technology before selling their property. It could make their house more attractive to potential buyers and increase its resale value. Here are three of the most sought smart devices this year:
Security
Crime rates are increasing in the U.S., and the demand for home security solutions is growing. Smart cameras, door locks, and motion sensors can ensure that someone's interested in your home.
Convenience
The modern homebuyer is looking for convenience—the easier something is to use, the better. Smart appliances such as refrigerators, ovens, vacuums, and washing machines can give homeowners the comfort they crave. Smart home devices can also automate mundane tasks like watering plants, turning on lights, and even playing music.
Energy Efficiency
Climate change is becoming a significant concern in 2023, and many people are looking for ways to reduce their carbon footprint. Smart thermostats, smart lights, water-saving fixtures, and other energy-efficient devices can help homeowners save money on their utility bills and make their homes more eco-friendly.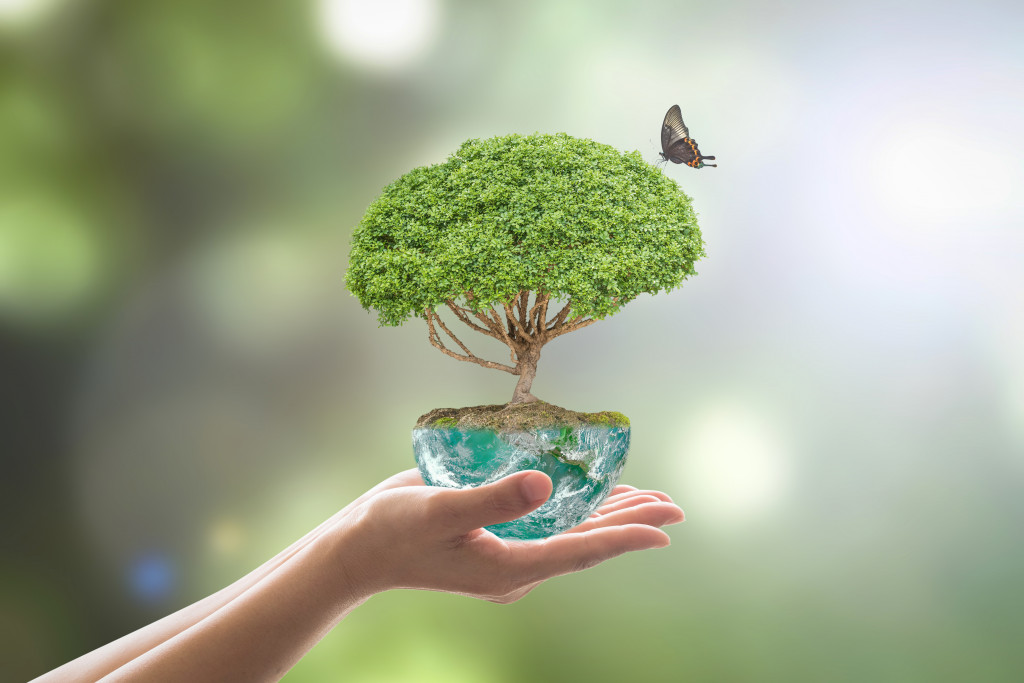 More Emphasis on Sustainability
As stated earlier, climate change is becoming a significant concern in 2023. That's why sustainability has become increasingly important for home buyers and sellers over the past few years, and it doesn't look like that trend is going away anytime soon. So in 2023, look for more people looking for homes with energy-efficient features. Here are some of the essentials.
EICR Certificates
Certification is crucial for residential and commercial markets, but it's getting much more traction in commercial markets since they release a lot of carbon emissions annually. Getting an EICR commercial certificate can give you various benefits. First, it can provide your commercial property a higher value since it has been certified as safe and reliable. And second, it can help you save money on electricity bills since all of the electric systems have been checked and repaired to be energy efficient.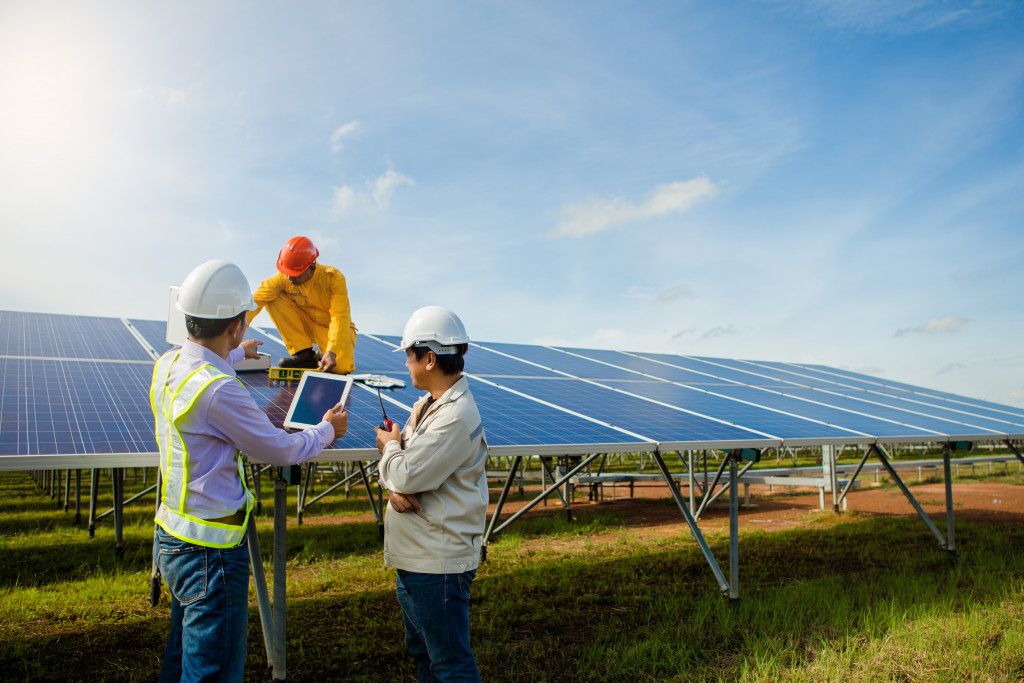 Solar Farms
Solar farms are becoming more popular this year as people look for ways to reduce their carbon footprint. Solar farms can provide renewable energy to homes and businesses, so they're a great way to help the planet and save money on electricity bills in the long run. They can also boost the value of your property if you decide to sell it down the line.
Increased Demand For More Affordable Housing
As housing prices continue to swell, so does the demand for more affordable housing options. As a result, in 2023, many cities will likely see an increased demand for more affordable housing than what is currently available on the market.
This could mean an increase in new construction projects explicitly designed with affordability in mind and a rise in rent-to-own programs that allow people to purchase homes without worrying about saving up a sizeable down payment.
Additionally, more people are turning to pre-owned homes as prices continue to rise in the real estate market. This trend is only expected to increase in 2023, so sellers should consider selling their property as a "pre-owned" home. Buyers may also want to consider the benefits of purchasing a pre-owned home.
All these trends point toward one thing – 2023 is shaping into an exciting year in real estate! So whether you're buying or selling, it's worth researching to stay ahead of the curve to understand all these trends and how they might affect your bottom line this year and beyond. Then, with some knowledge and preparation, you'll be ready no matter what happens next!