If you're considering buying a home, there are a few real estate laws that you should be aware of to avoid any legal problems in the future. These laws protect buyers from being taken advantage of and ensure that the home buying process is as smooth as possible and that you comply with relevant regulations. Here are some common real estate laws you should know about when buying a new home:
The Fair Credit Reporting Act (
FCRA

)

The Fair Credit Reporting Act is a federal law regulating how credit reporting agencies collect and use information about consumers. This ensures that the information in your credit report is accurate, protected, and only used for permissible purposes. Likewise, the FCRA also gives you the right to obtain a free copy of your credit report once a year from Experian, TransUnion, or Equifax.
The Real Estate Settlement Procedures Act (
RESPA

)

RESPA requires lenders to explain specific processes and details related to your loan before closing. This includes an estimate of all settlement costs, details of their services, and the transaction process. Moreover, RESPA prohibits kickbacks between real estate agents, mortgage brokers, and title insurers. This protects you by ensuring you're not overcharged for services and that your real estate agent works in your best interest.
The Truth in Lending Act (
TILA

)

TILA is a federal law stipulating that lenders must provide you with written information about all charges and fees associated with your loan before closing. This information includes the annual percentage rate (APR), the total amount of finance charges, and the total amount owed on loan. TILA also gives you the right to cancel certain loans within three days of closing. It's called the "right of rescission," and it protects you from being trapped in a loan with terms you might have second thoughts on.
The Equal Credit Opportunity Act (
ECOA

)

The Equal Credit Opportunity Act is a federal law that prohibits discrimination in any aspect of a consumer's credit transaction based on race, color, religion, national origin, sex, marital status, or age. Moreover, the ECOA also requires creditors to disclose their reasons for denying a loan application. Or inform you that you can request for these reasons within 60 days after receiving notification of the denial.
Government-Backed Loan Limits
Government-backed loans have a set minimum and maximum amount regarding how much you can borrow. This includes the Federal Housing Administration (FHA) and Veterans Administration (VA) loans. Depending on the area and housing type, these limits will vary. Still, in general, low-cost areas have a lower minimum, and high-cost areas have a higher maximum. Knowing these limits in advance will help you know what to expect and allow you to better plan your home purchase.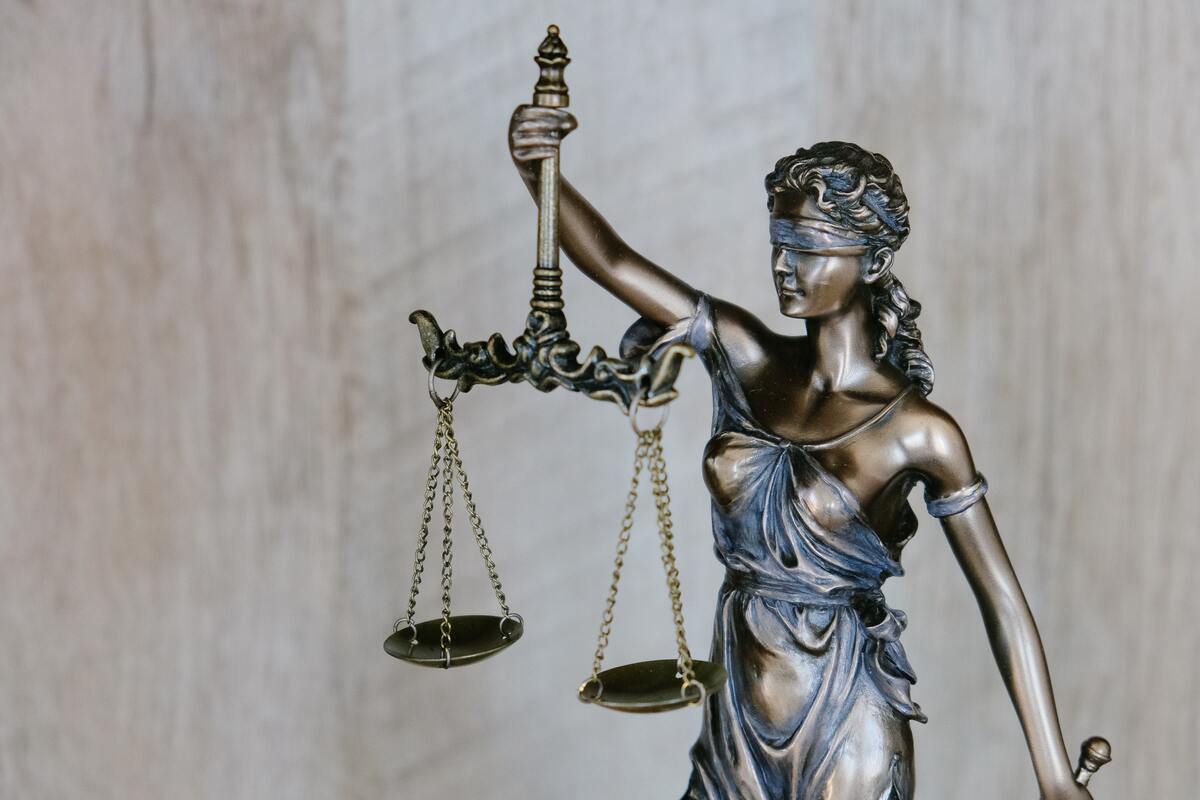 State Laws
When you're ready to buy a home, it's important to be aware of the laws in your state that are designed to protect you. They vary from state to state, so you should do further research on your area. Knowing your rights can help you avoid problems down the road and ensure you're getting the best possible deal on your new home. For example, most states require sellers to disclose any known defects with the property. This gives you the chance to back out of the deal early or negotiate for a lower price if there are significant problems. But if you don't want to proceed with that particular house, you don't have to. You can continue exploring other housing options where you feel more confident that you'll be getting what you expect. So you should do further research and find an available house and land online that might be your perfect dream home. As such, state laws can help you greatly in your home-buying process, and you should not hesitate to learn more about them.
Local Laws
In addition to state laws, there may also be local laws that apply to your real estate transaction. These ordinances can cover anything from zoning regulations to building code requirements. Suppose you're buying a home in an area with strict zoning laws. In that case, you may be unable to use the property for specific purposes, such as running a business out of your home. Or, if you're planning to do a major renovation, you may need to obtain a permit from the local government before beginning any work. Hence, it's important to research local laws before you buy a property, as they might impact your ability to use and enjoy your home.
It's better to know about the law than to proceed with any transaction unprepared or with missing information. Remember to do your research so you understand all the laws that apply to your particular situation, and you'll be well on your way to making your dream of homeownership a reality.