Real estate investment offers various options, including rental properties, fix and flips, REITs, and commercial properties.
Your investment strategy should align with your financial goals and risk tolerance.
Engaging professionals like estate agents can guide and provide valuable market insights.
Real estate investment requires patience, preparedness for unexpected costs, and long-term commitment.
Real estate investment is a smart way to grow your wealth. But for many people, starting out can be intimidating. With so many options available, it can be overwhelming to figure out where to start and what to invest in. Fortunately, this guide is for beginners who want to invest in real estate. Whether you're looking to become a full-time real estate investor or just want to make your first investment, this guide will provide you with all the information you need to get started.
Understand the Different Types of Real Estate Investments
Before you start investing in real estate, it's essential to understand the different types of investments available. It's essential to research and understand each type of investment before deciding which one is right for you. These include:
Rental Properties
Rental properties are a popular choice for many beginners in real estate investment. This involves purchasing properties, such as houses or apartments, and renting them out to tenants. The rental income generated can cover the costs of mortgage payments, property taxes, maintenance, and repairs.
Fix and Flips
Fix and flips involve buying properties in need of repair, renovating them, and selling them for a profit. This strategy requires a good understanding of property valuation, renovation costs, and market trends. It can be a bit riskier but can also offer high returns if done correctly.
Real Estate Investment Trusts (REITs)
REITs offer a way for investors to get into real estate without having to buy or manage properties themselves. REITs are corporations that possess, manage, or fund income-generating real estate. When you invest in a REIT, you acquire shares in a company rather than a tangible property.
Commercial Properties
Investing in commercial properties involves purchasing properties that are used for business purposes, like office buildings, retail spaces, and warehouses. These types of properties often have more extended lease contracts with tenants, providing a more stable and predictable income stream. However, they usually require a higher initial investment compared to other real estate investment types.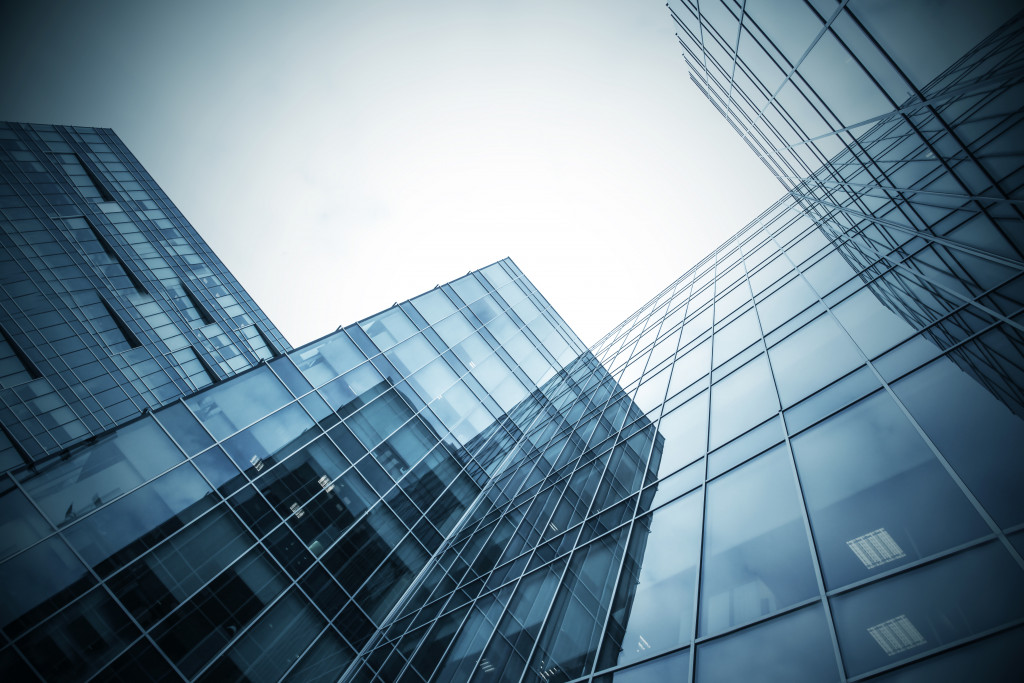 Determine Your Investment Strategy
Once you know the different types of real estate investments available, it's time to determine your investment strategy. This means figuring out what kind of real estate you want to invest in and how much money you want to spend.
Your investment strategy will be different depending on your goals and financial situation. For example, if you're looking to make a quick profit, fix-and-flips might be the way to go.
However, if you're looking for a long-term investment that generates income, rental properties might be a better option. It might even be worth considering investing in both types of real estate so you can diversify your portfolio and lower your risk.
Work With a Professional
Real estate investment can be complex, so it's essential to work with a professional who can help guide you through the process. An estate agent firm like Allen Heritage can help you find properties and negotiate deals.
They can also provide expertise and advice on local market trends, property values, and renovation costs. Working with a professional can help you make informed decisions that will lead to success in your real estate investments.
If possible, it's also a good idea to seek the advice of a financial or legal advisor. These professionals can help you understand the risks involved and ensure that your investments are well-structured and legally sound.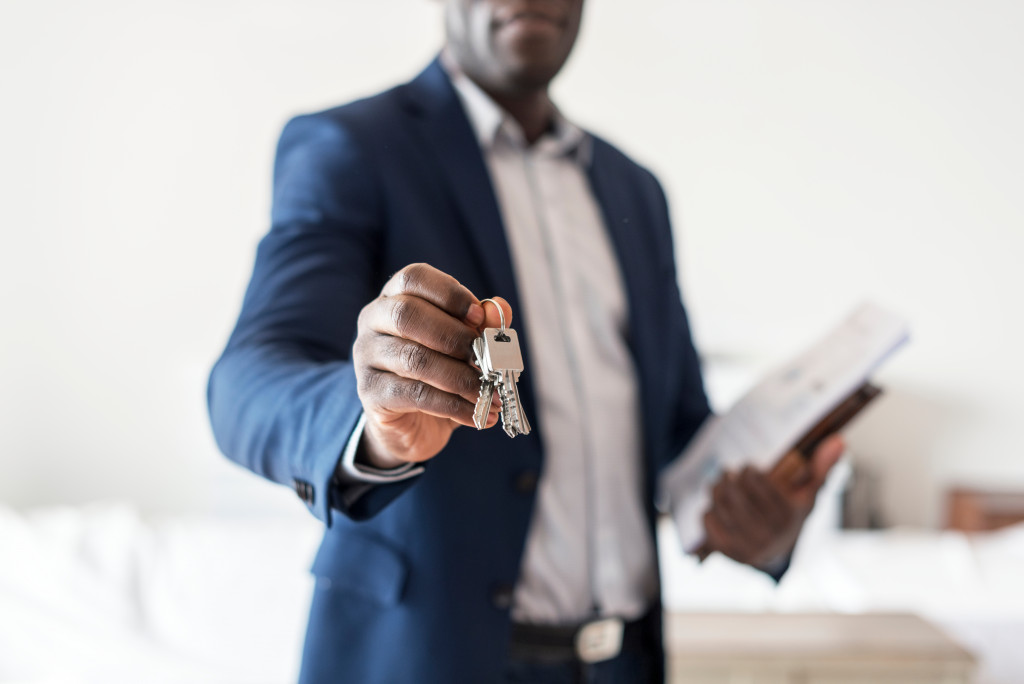 Be Prepared for Challenges
Real estate investment comes with its fair share of challenges, so it's important to be prepared. Most investments require a significant amount of time and money, so it's essential to have the financial resources in place before you start.
You'll also need to be prepared for unexpected costs associated with property ownership, such as taxes, insurance, maintenance, and repairs. This will help ensure that you're able to cover all the costs associated with your investments and maximize potential returns.
Finally, it's important to remember that real estate investment is a long-term process. It might take time for you to see the results of your investments, so it's important to stay patient and have realistic expectations.
Real estate investment can be a great way to grow your wealth, but it's crucial to approach it with the proper knowledge and strategies. By understanding the different types of investments, determining your investment strategy, choosing the right location, working with a professional, and doing your due diligence, you can make intelligent, profitable real estate investments.