House properties with land are a common type of real estate investment that can provide steady income and potential for appreciation.
Student housing is an attractive option for investors near universities or colleges as they can charge higher rental rates to offset low summer occupancy.
Commercial real estate offers higher returns but requires larger sums of money.
Vacation properties can be a fun way to invest, but they require significant upfront costs and maintenance.
Multi-family properties allow investors to rent out multiple units at once and have less overhead.
Real estate is known to provide some of the highest returns on investment, but starting with real estate investing can be daunting – especially for beginners. It's essential to understand which types of properties are most profitable and what factors can affect their returns. Failure to do so can result in expensive mistakes. This blog post will explore the most profitable properties for real estate investing beginners.
1. House and Land Properties:
House and land properties are among the most common real estate investments. Buying land with a house already erected on it allows an investor to get a property ready for rental income or resale. It also allows an investor to add value to the property by renovating and making improvements.
While these properties may be more expensive upfront, they can provide a steady income stream without much additional work or effort. Depending on the property's location, they can also appreciate in value over time.
2. Student Housing: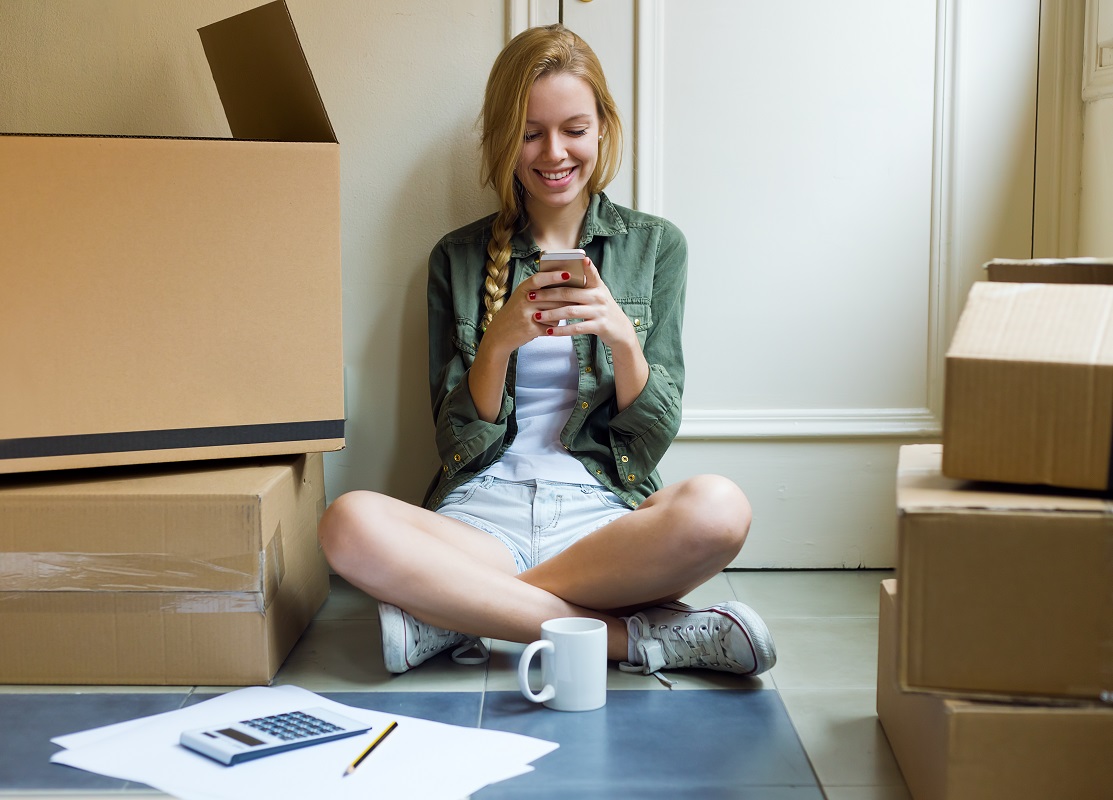 Investing in student housing can be profitable if you buy near universities or colleges. Students often want to live near campus and will pay top dollar for accommodation. The downside is that the demand is seasonal, with low occupancy during the summer months. One advantage of student housing, however, is that you may charge a higher rent rate to offset this period of lower occupancy. You want to ensure your rental agreement specifies a minimum lease term of at least nine months to ensure you get a steady stream of income throughout the year.
3. Commercial Real Estate:
Commercial real estate can be an excellent long-term investment. The returns can be higher for investors than other real estate types, but you will typically need to invest more significant sums of money. The key to success in commercial real estate is leasing space to reputable firms and large corporations, which can boost the property's value in the future. There are many types of commercial properties, but here are some of the most common:
a. Office buildings
Usually, the tenants that occupy office buildings are professional services, such as law firms and accounting companies. This type of asset is usually more expensive than residential or student housing, as many firms require high-end office space.
b. Retail properties
Retail properties are safer investments than offices as they have a variety of tenants, including restaurants and other small businesses. They can also be more profitable if located in high-traffic areas.
c. Industrial properties
Industrial properties, such as warehouses and manufacturing facilities, are typically leased to larger companies that require more space than an office. They are usually located away from main roads and residential areas, which can provide investors with a steady income stream.
d. Leisure properties
Leisure properties, such as cinemas, are becoming increasingly popular investments. They allow people to enjoy entertainment and leisure activities in a comfortable, safe environment.
4. Vacation Properties: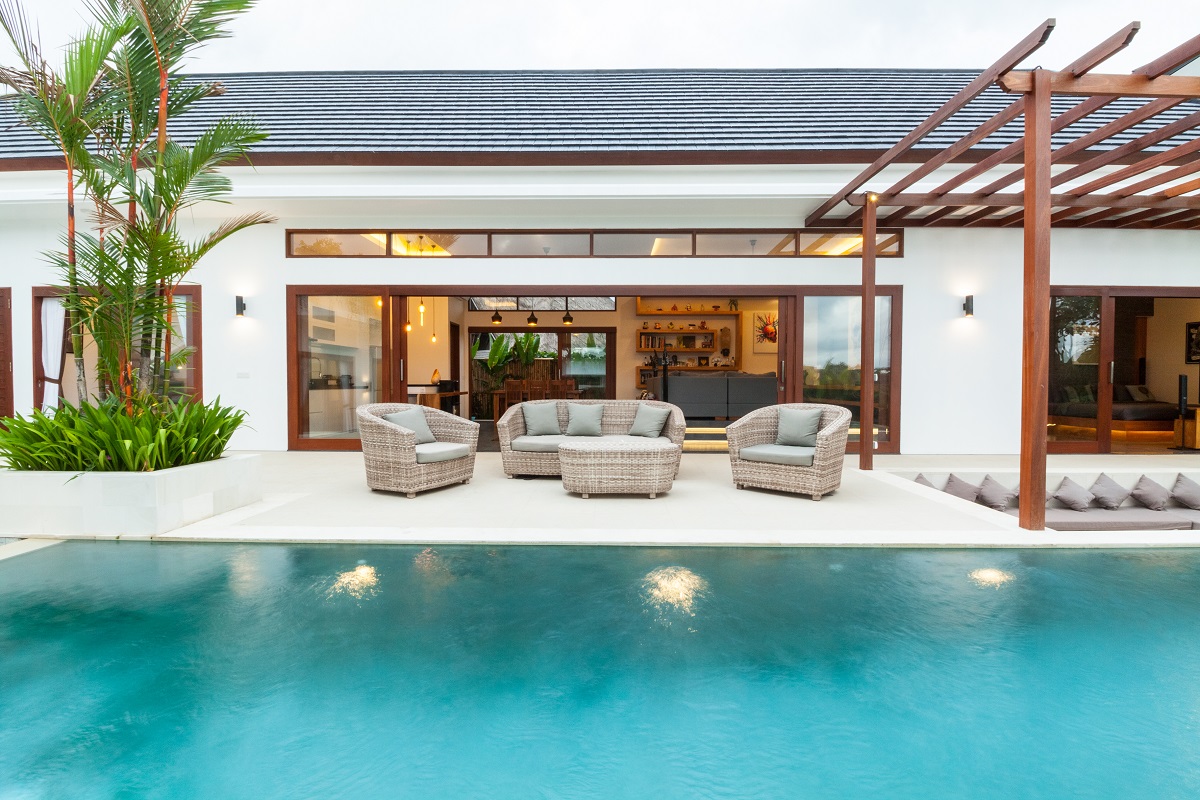 Vacation properties can be a fun way to invest in real estate, but they can also be an excellent source of income. Owning a vacation rental property can earn significant profits during peak season months and cover the mortgage repayment cost. Remember that maintenance costs are higher than other types of real estate, and there are laws to follow if you plan to use it as a short-term rental.
Vacation properties also require significant upfront costs to buy and operate. You will need to factor in the price of furniture, cleaning services, and amenities, as well as the cost of insurance and taxes.
5. Multi-Family Properties:
Multi-family properties, such as duplexes or condominiums, are popular investments for those just starting in real estate investing. These properties allow investors to rent out multiple units and can provide a steady income stream. There is typically less overhead in running multi-family properties, as maintenance costs and taxes are shared among multiple tenants. The downside is that you may have to deal with more tenants than single-family homes.
Real estate investing offers a range of options for beginners looking to build a passive income stream. Depending on your level of risk tolerance, investment goals, and resources available, you can choose from different real estate types to maximize profitability. Remember, the key to successful investing in real estate is due diligence, thorough research, and a willingness to learn and adjust strategies. If done correctly, real estate investing can provide financial stability and security for you and your family for years.