Proximity to the workplace, accessibility to transportation, and walkability are essential for young professionals when searching for a home.
Homes with modern design features, as well as outdoor amenities such as balconies and rooftop gyms, attract millennials.
Smart home technology, including automation, security systems, Alexa-enabled devices, and connected appliances, appeal to millennials who value convenience and efficiency.
By understanding the priorities of this generation, real estate investors and developers can make better decisions.
As a real estate investor or developer, staying up-to-date with what young professionals seek in a home is essential. The millennial generation is now entering the workforce and buying homes. They have different priorities than previous generations, and their requirements should be a focus for real estate professionals looking to sell or invest in homes. Here are things young professionals look for when searching for their dream homes.
Proximity to their workplace
Young professionals are looking for homes that are close to their offices. With increased traffic and commute times, proximity to work has become a significant factor for millennials. Many young professionals are not interested in spending hours commuting to work. This means that properties close to the city center or areas with high-tech jobs are in high demand.
Accessibility to transportation
Transportation is another factor that young professionals consider when searching for a home. Many millennials prefer not to own a car and rely on public transportation such as subways, buses, or trains. Homes located near public transportation hubs are in high demand, as they allow for easy access to the city.
Outdoor Spaces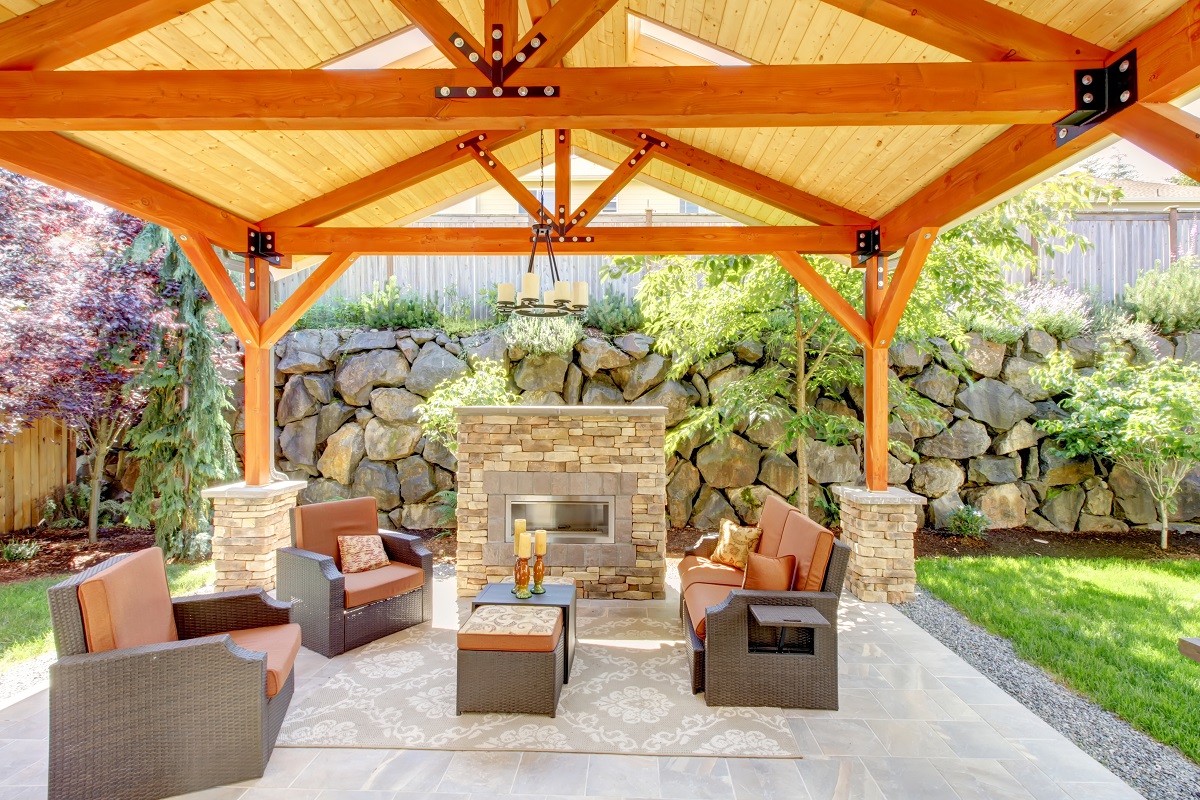 Many young professionals value outdoor living spaces or amenities like patios, balconies, and rooftops. In urban areas with limited personal outdoor space, homes offering shared outdoor amenities such as rooftop gyms, pools, or community gardens are highly sought after. You can also build value for a property by adding outdoor spaces such as patios or decks.
Walkability
Young professionals are drawn to neighborhoods that are walkable and offer easy access to amenities such as restaurants, shopping centers, parks, and cultural venues. Walkable neighborhoods allow millennials to live more sustainably and access nearby attractions without needing a car. Investing in a home in a walkable neighborhood can result in high demand and stronger property values. Additionally, walkable neighborhoods provide a greater sense of community.
Attractive Architecture
Young professionals are drawn to architectural styles that stand out. Homes with modern features and innovative materials appeal to millennials who value stylish and functional design. If you're not sure how to achieve these elements, you can attend a parade of homes event to see and better understand the different kinds of architectural styles that appeal to young professionals.
This event is an organized tour of newly constructed or remodeled homes in a specific area. Here, you'll get to explore the newest trends in design and architecture and get creative ideas you can use when investing in or developing homes. You can get parade of homes tickets online and see when the next schedule for the event is, as well as see the route it takes.
Smart Home Technology
With technological advancements, young professionals are also interested in homes that have smart home technology. This technology can include the following four things:
Smart Home Automation
Automated systems control a home's climate, lights, and security. Smart home automation is an increasingly popular feature among young professionals.
Smart Home Security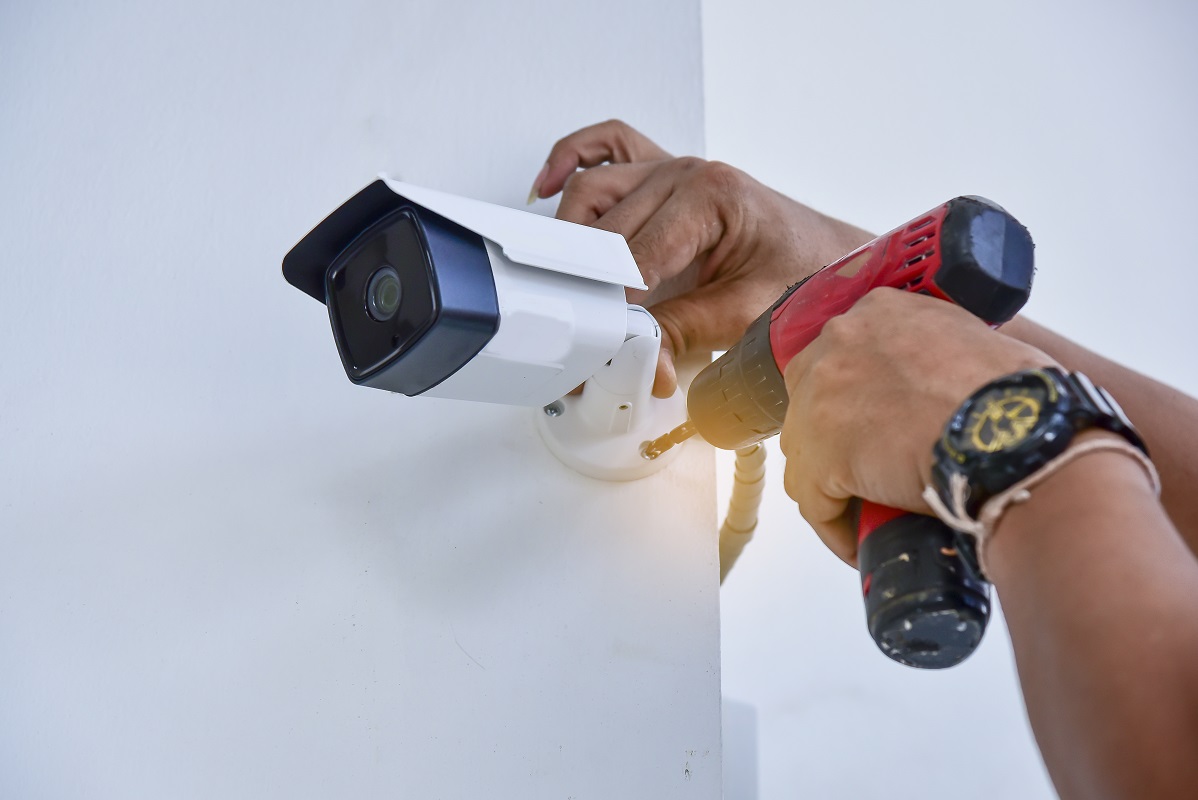 With the rise of cybercrime, security systems are becoming more important for homeowners. Young professionals tend to invest in home security solutions such as motion sensors and cameras.
Alexa-Enabled Devices
Voice-enabled devices that allow users to control the home with their voice. Alexa-enabled devices are gaining popularity among millennials, as they provide hands-free convenience for everyday tasks such as turning on lights, controlling the thermostat, and playing music.
Connected Appliances
Appliances that are connected to the internet and can be controlled remotely. Connected appliances, such as refrigerators that alert you when food is running low or washing machines that notify your phone when a cycle is complete, appeal to millennials who value convenience and efficiency.
With hectic work schedules, young professionals value the convenience and security that smart home technology provides.
Real estate investors and developers should take note of these key factors that young professionals look for in a home. By understanding the priorities of this generation, you can make better decisions when investing or developing homes to appeal to millennials.
Proximity to their workplace, accessibility to transportation, outdoor spaces, walkability, and attractive architecture are all essential elements to attract potential buyers. Smart home technology is also something to consider as it provides convenience and security, which appeals greatly to today's busy lifestyle. With an eye on what millennials search for, you can create winning real estate investments!