The US housing supply was around 470,000 units for October 2022. It is higher than in September 2022 and October 2021, at 463,000 and 387,000, respectively. The increase in housing supply is partly due to the surge of homebuyers looking to benefit from low-interest rates.
For many people, buying a home is the biggest purchase they will ever make. It's also an exhilarating and often stressful experience. This essential guide can ensure your first home-buying experience goes as smoothly as possible.
Start Saving Early
One of the most important steps in preparing to buy a house is saving up for the down payment. As a general rule of thumb, you should aim to save around 20 percent of the purchase price of the house as a down payment. If you plan on buying a $300,000 house, you should save up at least $60,000 before you start looking for homes.
You can save a lot of money when you put a down payment of 20 percent for your home purchase. If 20 percent is too high of a goal, you can look for a more affordable house and land for sale. You can work with a reliable real estate agent to help you look for a home in the market.
But you still have other loan options to consider. For instance, FHA loans do not typically require 3.5 percent down payments. Many lenders also require a down payment of at least five percent of the total purchase price. And if you qualify, you can also apply for a VA loan. VA loans do not require a down payment if the sales price is not higher than the appraised value of the house. However, you will still have to pay closing costs and other related fees.
No matter how much of a down payment you plan on making, it is crucial to start saving as soon as possible. This can help you get closer to your goal faster and may help you set aside the money needed for your desired home purchase.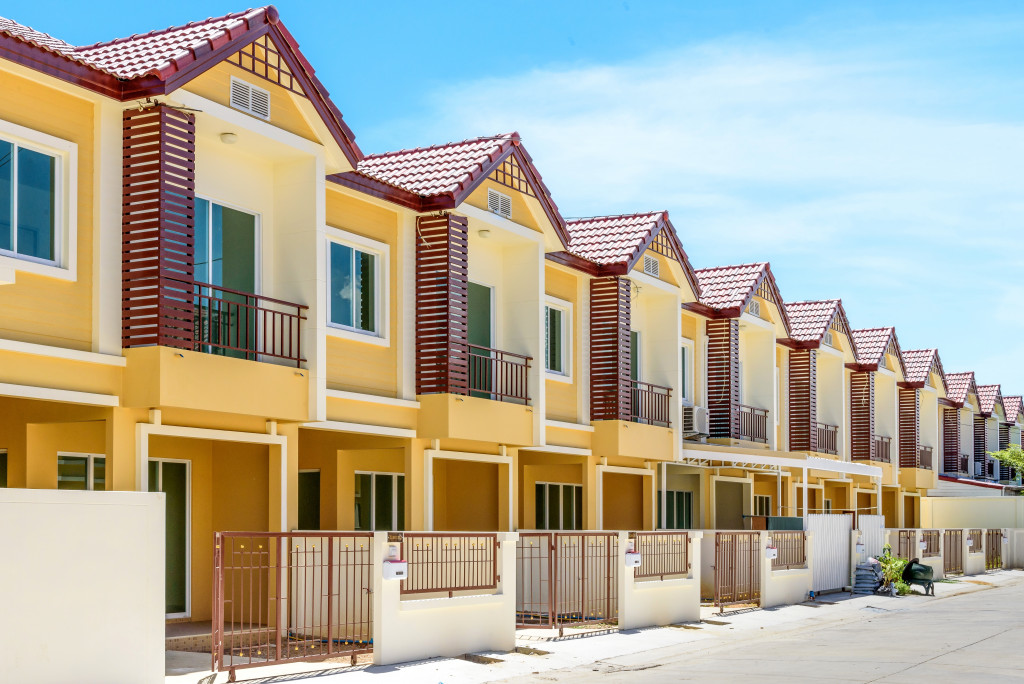 Get Pre-Approved
Before you start looking for homes, it's essential to get pre-approved by a lender. A pre-approval will show you exactly how much money you can borrow and what type of interest rate you can expect. This will help prevent disappointment later on when it comes time to make an offer on the house and find out that your loan amount falls short of what was needed.
Getting pre-approved will also give sellers more confidence in your offer. The pre-approval will let them know that your loan has already been approved by the lender, and there won't be any surprises down the line.
To get pre-approved, you'll need to provide the lender with your financial information, such as income, bank statements, credit score, and other documents. Once they have all the necessary information, they will review it. They will either give you a pre-approval letter or tell you what needs improvement to qualify.
Once you have your pre-approval letter, you can start your home search. When you find a house that you like, make sure to check local market trends so that you can make an informed decision about the value of the house. It would help to get a professional home inspection before making home offers.
Be Prepared For Closing Costs
In addition to your down payment, other costs are associated with buying a home. These include closing costs, ranging from three to six percent of the loan amount. The amount depends on where you live and what type of loan you have obtained.
These fees can include title insurance, attorney fees, and appraisal fees. So, it's essential to factor these into your budget when planning how much money you need to buy a home.
It's also important to get a reasonable faith estimate of your closing costs from your lender before you commit to the loan, so there are no surprises at the end. Being prepared for closing costs is key when it comes to home buying.
Once you close on the house, there may be additional fees associated with setting up services like electricity, water, and natural gas. It's good to be aware of these expenses and to plan accordingly. Additionally, investigate any local taxes or fees that you may incur as a homeowner in your area.
Buying your first home can be both exciting and daunting. But with these tips in mind, it doesn't have to feel so scary. Start saving early, so you have enough money for the down payment. It would help if you also got pre-approved by a lender before starting your search so that there won't be any surprises later on during the process. Also, be prepared for closing costs that may not be included in some loan programs if you want to successfully close your new home.