Are you looking for a condominium unit or a house to live? Which of these two options are you more likely to choose? Both are excellent choices, depending on your lifestyle and priorities. This article discusses the major benefits of living in a condo unit for sale in Alabang and the important factors to consider when picking one.
Reasons to Live in a Condo
The truth is many people choose to buy a condo unit instead of purchasing a house or renting an apartment. The following reasons may convince you to do the same.
You get to experience minimal maintenance tasks.
When you live in a house, you would need to pull some weeds, mow the lawn, repaint your walls and other maintenance tasks. Apart from you may hate to do these things, you may just not have the time to do them because of your busy schedule. If that is the case, then condo living might be the best and most practical choice for you.
You get to enjoy a lot of amenities.
Buying a condo unit means buying rights to enjoy the amenities found in the building. These amenities include some luxuries that you may not afford on your own, like on-grounds gym, swimming pool and a lot more. And in relation to the previous item, you do not need to worry about the maintenance of such perks.
You get to meet new people.
Socializing becomes easier with condo living. Don't have a lot of friends? Just explore the community around you, and you will surely meet new people and enjoy their company. You may meet them while simply enjoying a dip in the pool.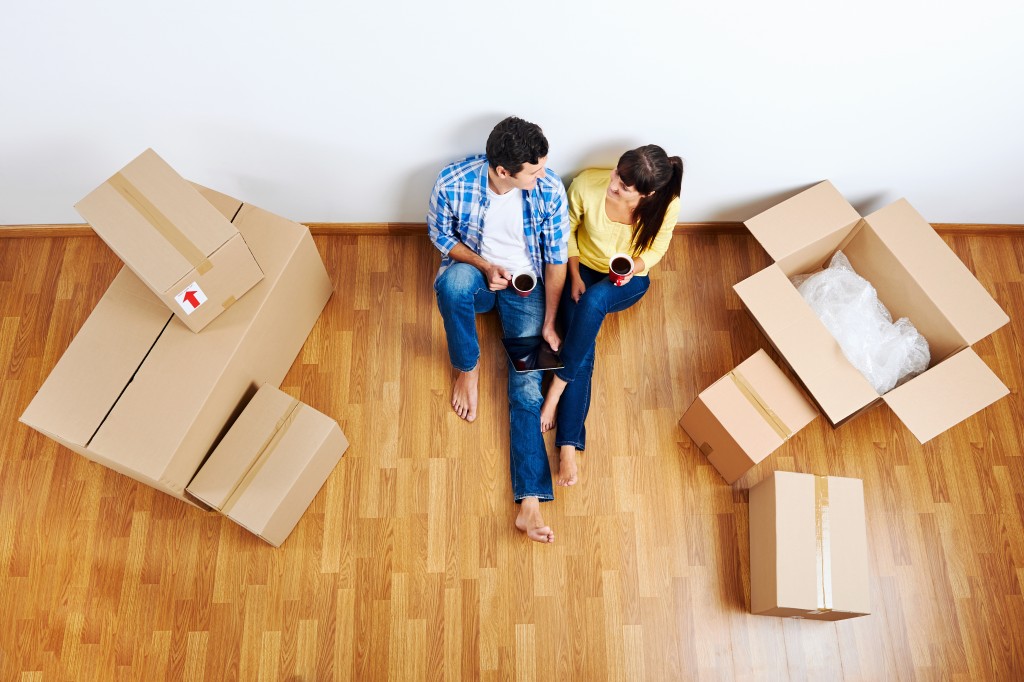 You get to enjoy a good location.
Most condominiums are located in areas that provide a luxury lifestyle. While some houses got good locations too, they are far more expensive than condo units.
Things to Consider When Buying a Condo Unit
You will surely find a number of great options when looking for a condo. Amid the popularity of buying condo units, here are the things to consider when choosing one.
Developer – Before thinking of your personal concerns, it is important to check the developer first. Does it have a good reputation? What do its clients say? Make sure to be aware of all the basic and crucial things, especially when your target unit is still in the pre-selling phase.
Location – As much as possible, choose a unit that is easily accessible. Choose one that is located near your workplace, bus stations, malls and other areas that would make your condo life more comfortable and convenient.
Price – Stick within your budget, but be open to spending a little more if it is worth it. Check the amenities, make some comparisons, and do extensive research to find out if you are getting the best buy.
Indeed, condo living comes with numerous advantages that you can enjoy, should you choose the right unit for you. Just remember the aforementioned tips and do more research to enjoy the best condo life you can ever have.