If you think all you need to do to run a lucrative restaurant business is to open one, think again. You probably have plenty of motivation and workable ideas. If you choose the wrong location, however, your ideas would be futile, and your motivation will turn to frustration. Fortunately, choosing the right location is straightforward. For starters, here are some of the pitfalls to avoid:
Lose Sight of the Importance of Visibility
You should not choose a location simply because it appeals to you. If you are looking for a restaurant for sale in Vancouver, for instance, make sure to choose a visible spot. You ought to factor in car and foot traffic. You should also consider who is walking by or driving those cars near that spot. If they are not your target clients, that location should not excite you. While you can always advertise to attract your target market, it might not yield your desired results simply because your restaurant is too far for them.
Failure to Carry Out a Competitor Analysis
It is true that you can beat your competition by offering better services. However, this might take time, particularly if the area is flooded with established restaurants. That's why it's crucial to conduct a competitor analysis. This helps you think of a concept that can give you a competitive edge. If the existing restaurants offer breakfast or lunch, a restaurant meant for fine dining in the evening would stand out from the rest.
Also, find out the types of restaurant that had opened in or near that location in the past few years. It's best not to choose a restaurant concept that's similar to those that had closed their doors.
Select a Location with Insufficient Parking Space
Unless most of your target clients use public transportation, you need parking space. In case you are buying a restaurant out of town, it should have enough parking spots. It pays to ensure that the parking space is permanent to avoid problems in the future. If you must choose a restaurant location without sufficient parking space, make sure there are enough municipal parking lots nearby.
Not Researching Crime Rates
Crime can happen anywhere. If an area is notorious for crimes, choosing it for your restaurant location would be a bad idea. A safe location doesn't only guarantee the comfort of your clients but also guarantee repeat business. Be sure that the parking lots would be safe, too. Diners won't likely come back to your restaurant if their vehicles were broken into while in parking.
Failure to Factor in Accessibility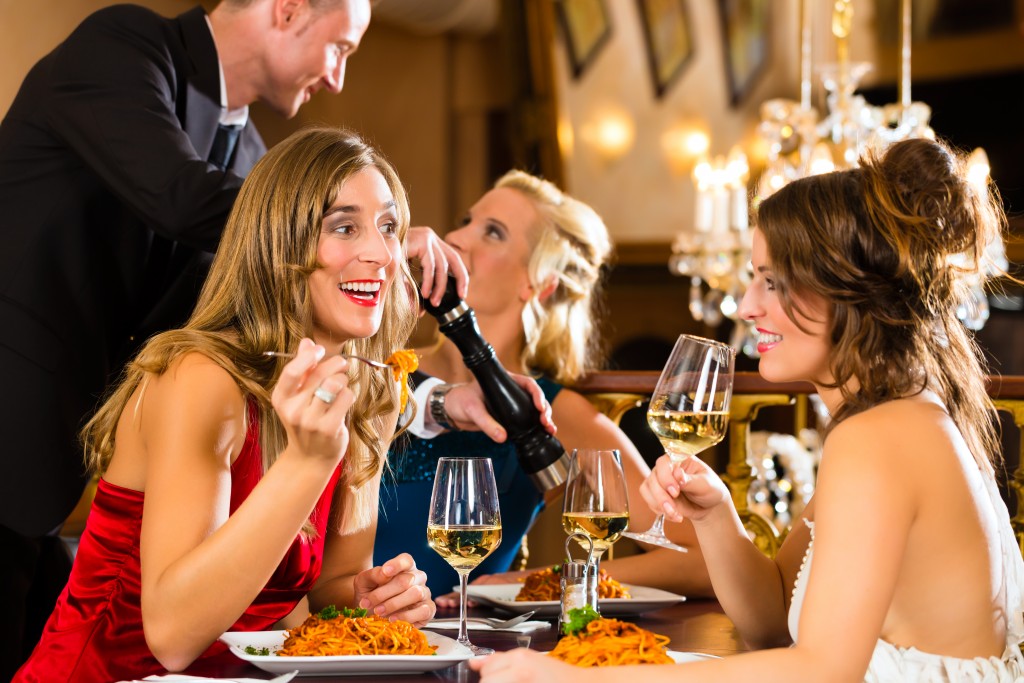 Your restaurant should be easily accessible to all types of traffic. If it is off the highway, it should be accessible irrespective of the weather conditions and time of the day. Consider peak times, too. Heavy traffic should not prevent anyone from going to your restaurant. Also, understand that the exit is as important as the entry. Your clients should not find it stressful driving away after their meals.
It is no secret that starting a restaurant is a big decision. It is important not to let the excitement of owning one cloud your judgment. It pays to visit different properties at different times and days before choosing a location. It is also recommended to hire reliable commercial real estate companies to help you.