Living in a town or city gives plenty of options for buyers when choosing a place to call home. There are single-family homes, condominiums and townhouses. Many families prefer single-detached homes while a couple may opt for a small apartment or a condominium unit. However, most potential homebuyers fail to see the benefits of living in a townhouse.
For one, a townhome offers the best of both worlds. It is a more affordable alternative to the costly single-detached home while providing the upscale vibe of condo living. Townhomes for sale in Eagle Mountain, therefore, are becoming a popular choice for homebuyers, be they starting families or retirees in need of smaller homes.
But what are the advantages of living in a townhome? Let's take a look at a few.
Affordability
In most instances, townhomes are more affordable compared to single-family homes in the same neighborhood. Choosing a townhome will give you a better price range in the community you have chosen. This type of property is the perfect alternative if you want an apartment-style condo but want the benefits of a home. You will enjoy the same amenities and benefits as other homeowners in the community without having paid a premium price.
Minimal Maintenance
Being in the city or middle of the town, families and homeowners tend to live a fast-paced lifestyle. Compared with a single-family home, townhomes are smaller and easier to maintain. So, there is less cleaning time needed to cover everything, and there is virtually no yard work to do. For some townhomes with condo fees, maintenance and landscaping are even already covered, so homeowners will not have to worry about them anymore.
Fewer Neighbors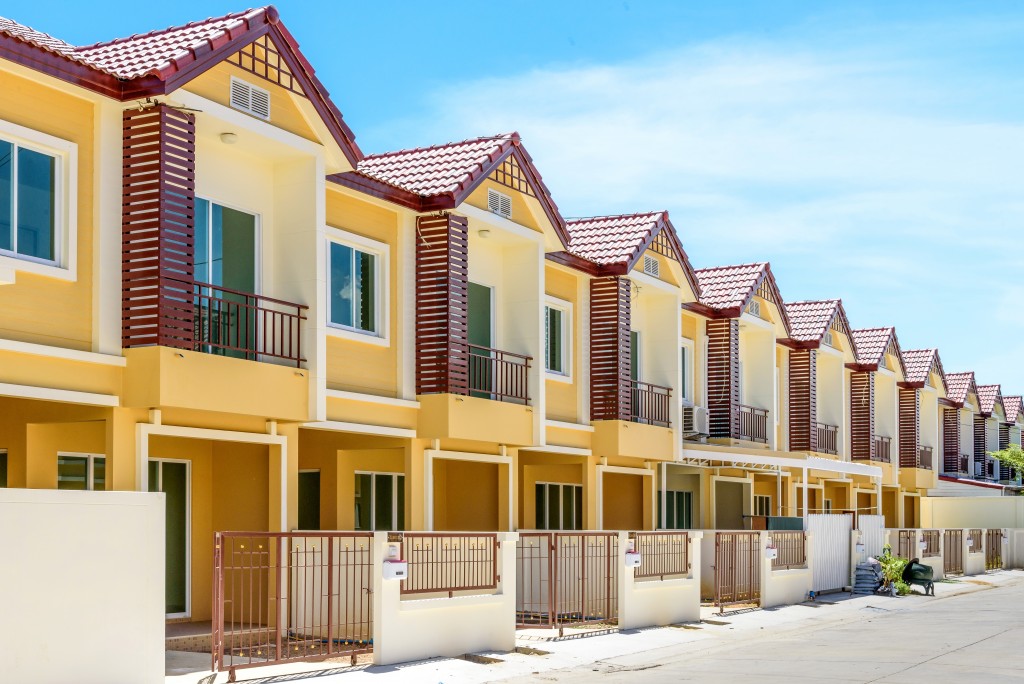 Stacked apartments and condominiums mean that there can be neighbors above, below and on your sides. Depending on the location of the apartment unit, there are chances of footfall from residents above the unit or noise from the one below. This is a not a good experience especially if there are pets or rowdy children in the other rooms. Townhouses, on the other hand, are not built like stacked apartments and condos. There are no units above or below, thus there will be fewer neighbors to consider.
Closeness Increases Security
Townhome complexes give off that sense of "closeness" or proximity with the neighbors, and this increases safety and security in the area. There are more eyes and ears to deter criminals from breaking in even while one homeowner is away.
Guaranteed Parking Space
One great benefit of living in a townhome is that most units have guaranteed parking spaces with bottom garages or adjacent parking spaces. Compared with condominiums, this is more convenient especially if you need to carry groceries, for instance. With a parking space near your home, it is quicker to park or leave when you are in a hurry.
Townhome living can give the best of both worlds for homeowners. A townhouse has multiple floors like a single-family home, but it is easier to maintain because it is smaller and more accessible.