There are specific challenges that await the real estate industry in the Philippines for 2019, but the market can weather these obstacles partly because of the strong demand from foreign investors, according to a Colliers Philippines report.
The analysis listed several trends for this year such as higher prices for luxury condos in some parts of Metro Manila, strong demand for shared workspaces from online gaming firms, and infrastructure projects that will steer the investment decisions of real estate developers. If you plan to buy a condo for sale in Quezon City, for instance, it might be a good time to do so in the coming months as the local government postponed a real estate tax hike until next year.
Luxury Condominiums and Their Rates
Makati City is arguably the most expensive place to buy a luxury condominium unit nationwide at the moment, but nearby districts have been playing catch-up with the financial center in the country. Colliers's report showed that there is even one development along Ayala Avenue where prices can exceed P400,000 per square meter.
Despite the higher price, many real estate companies will focus on other emerging places within the metro such as the Manila Bay Area. Mid-range developers have decided to offer premium units from high-end projects due to the pent-up demand from foreign retail and institutional buyers. By 2021, the area's supply of luxury condos could even surpass the level in Makati's central business district. Online gaming firms, particularly from China, serve as a critical factor for this.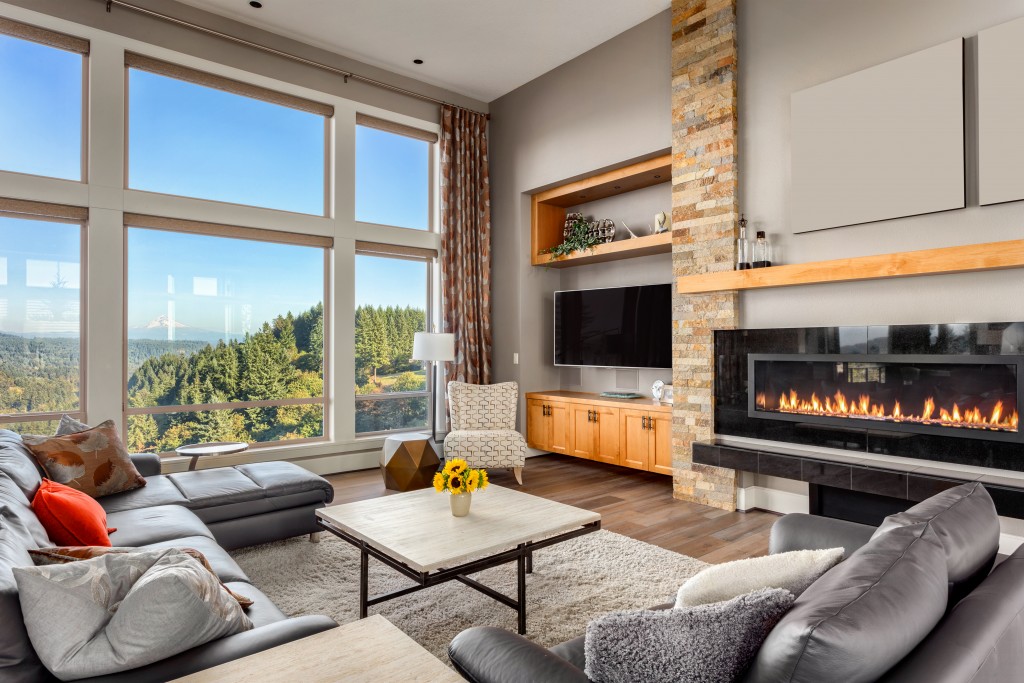 Demand from Foreign Investors
Chinese online gaming companies have set up business in the country due to the relatively low cost of rent compared to other markets in the Asia-Pacific. Their interest has become so prominent that Colliers expects firms to look into developing new offices in provinces near Metro Manila, including Pampanga and Laguna.
Some would even plan to build new spaces in Cebu. Accessibility serves as another reason for them to choose these places since airports there also provide direct flights to and from China. As these companies want to do business in the country, it would create a ripple effect not only for office and residential property prices but also for other commercial establishments.
Other Key Trends for 2019
The popularity of condominiums in Metro Manila has paved the way for luxury home furnishings to gain some market share. Demand will increase, and as a result, retailers will seek more space near these communities to showcase their products.
This trend will be evident in the Bay Area, where high-end retailers of clothing and home furniture have opened new stores in existing establishments within the district. However, food and beverage businesses will be the most significant occupant of retail space in Metro Manila for this year, according to the report.
In the end, while there are several property trends this year, Colliers said in its report that flexibility would be a common denominator for industry players. What will be your investment strategy for real estate in 2019?