Congratulations! You've finally sold your property. Like most homeowners, you may feel a mix of emotions—relief, excitement, and maybe apprehension about what comes next. Selling a home is a huge milestone, but there's still some work before you can move forward. Read on for a few steps to take when you've sold your property.
Prepare for Closing Costs
It's important to remember that closing costs are associated with selling a home. These costs are typically shared between the buyer and seller, so make sure you factor them into your budget. Before closing, understand what is owed from the buyer and seller. This includes any taxes or fees due at closing. Your real estate agent or solicitor will handle most of these costs. They will help ensure that all paperwork is correct and up-to-date before the sale is finalized.
Take Care of Legal Documents
Depending on where you live, when you sell a house, there may be certain documents that need to be filed with the local government or court system. These documents will help to ensure that any outstanding debts associated with your property have been taken care of and that the sale is legal and binding. A conveyancing solicitor will take care of the paperwork, including transferring property ownership and registering legal documents. They will be able to advise you on all the documents needed for your sales, like contracts, deeds, and title searches. If you already have these documents, ensure they're up-to-date and in order.
Understand Your Local Real Estate Laws
Every state has laws regarding real estate transactions, so you must familiarize yourself with the local regulations to avoid potential legal issues. Consult with a lawyer specializing in real estate law to ensure that you understand your rights and obligations under local law before selling your property. This is especially important if any special stipulations or conditions are included in the sales agreement between you and the buyer. For instance, if you sell your home with a rent-back agreement, you will need to be aware of any local laws that may affect the contract or the terms of the sale. Or when considering a backup offer for the property, you will need to know whether your state requires that all offers be treated equally.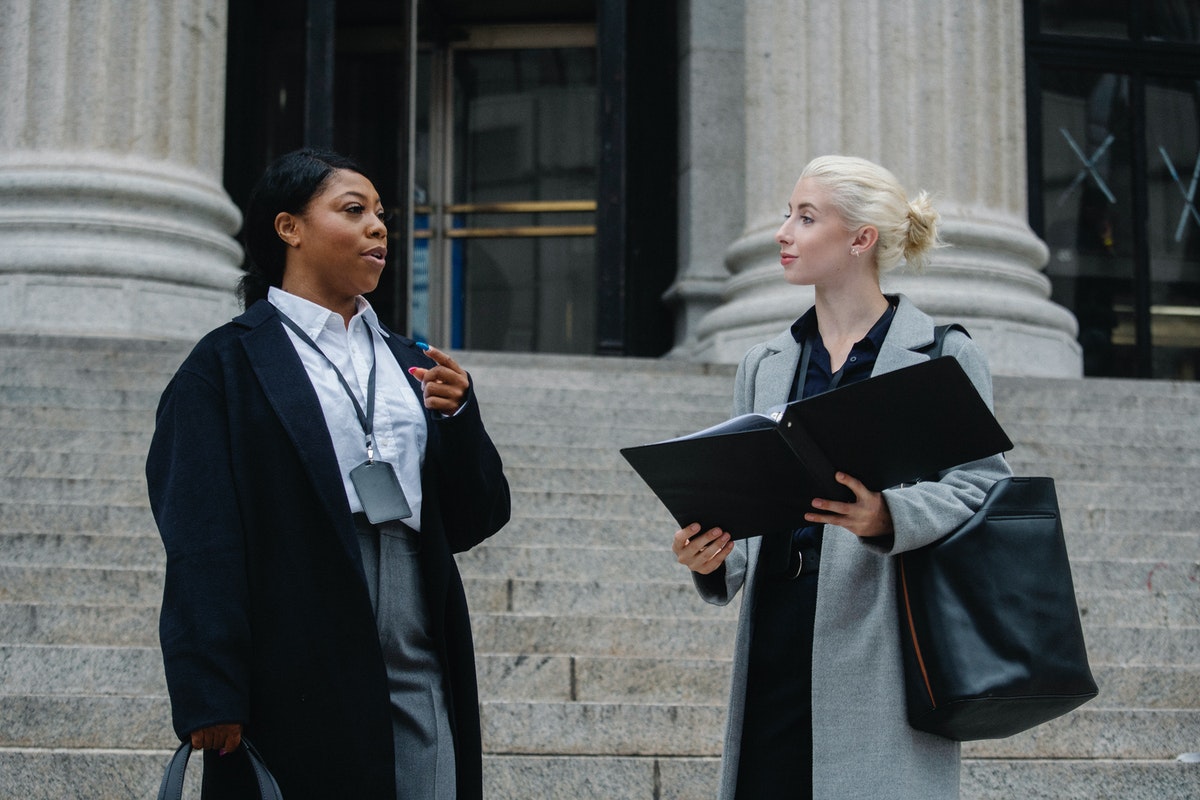 Change Your Address
Once your sale is complete, don't forget about changing your address with all relevant organizations such as banks, credit card companies, insurance companies, etc. This will ensure that all your mail reaches its intended destination and eliminates any potential confusion or inconvenience. Additionally, if you have any regular deliveries, ensure these services have been notified about your new address for their services to continue uninterruptedly.
File a change of address form with the post office. This will help ensure that any important documents or letters sent to your old address will be forwarded to your new one. Changing addresses will eliminate any potential worries about missing out on important information. Finally, informing family and friends of your new address is a good idea. This is especially helpful for those who may have sent you a gift or card for a special occasion.
Update Your Homeowner's Insurance
Now that you've sold your property updating your homeowner's insurance policy is important. Contact your insurer and inform them of the sale, so they can update their records accordingly. This will ensure that any remaining coverage on your old property is canceled and that you're not paying for unnecessary insurance. It's also a good idea to ask your insurer about any potential refunds you may be eligible for after the sale of your home. Refunds can be a great way to recoup some costs of selling a house.
Take Care Of Any Final Housekeeping Tasks
Finally, take care of any last-minute housekeeping tasks that need to be done before closing on your property. These can include the following:
Cleaning the property
Making any necessary repairs
Removing any unwanted items from the house
Having a professional home inspection done to ensure everything is in good condition
Not because you're not the homeowner anymore, it doesn't mean you don't need to take care of the property. Anything left in disarray or damaged can be deducted from your sales price at closing. Ensure all housekeeping tasks are taken care of before the sale is complete. It's also important to provide copies of all keys and garage door openers if they have not already been handed over.
Selling your property can be an emotional experience—but it doesn't have to be complicated! By taking care of these simple steps before finalizing the sale, you can ensure that everything goes smoothly and ensure peace of mind going into your next chapter! Whether you're a homeowner looking to sell or a real estate agent helping someone through the process. Following these tips will help ensure everything runs smoothly so everyone can move forward confidently.