Think of Manila, and you'll immediately imagine crowded city streets, heavy traffic, and congested living spaces. Some of these might be true; others might be a product of misleading information or biased perception. Case in point: here are three things that you probably thought wrong about the Philippine capital:
1. Condos Are Expensive and Tiny
Living in Manila can be challenging if you don't own a home. Your next best option is to rent a condo or an apartment that can potentially break the bank. If that isn't enough, the available space might be too small. Some properties these days have studio units that hardly make it to 20 square meters!
What you probably don't know, though, is that you can find condos for rent that give you value for your money. You can find studio units for lease that are about 30 square meters for a price of less than 25,000 pesos a month. It already puts you where the action is: near the main thoroughfares and lifestyle hubs.
2. There Are Few Historical Sites in Manila
With the growing skyscrapers and the busy streets, it's so easy to say that Manila has become a modern city. There is hardly any trace of history left. That's not true.
For one, you have the tourist staples such as Intramuros and Rizal Park. There's the San Agustin Church founded in the 1700s. There's also Paco Park, which used to be the burial site for Jose Rizal's remains, as well as for the Gomburza's (and they're still there!).
You can also do a walking tour around Malate and Old Ermita. It will take you to the Philippine General Hospital (PGH), a neo-classical-style building built around the 1900s, and La Solidaridad Bookshop, which was a favorite pit stop for some Nobel laureates and Ninoy Aquino.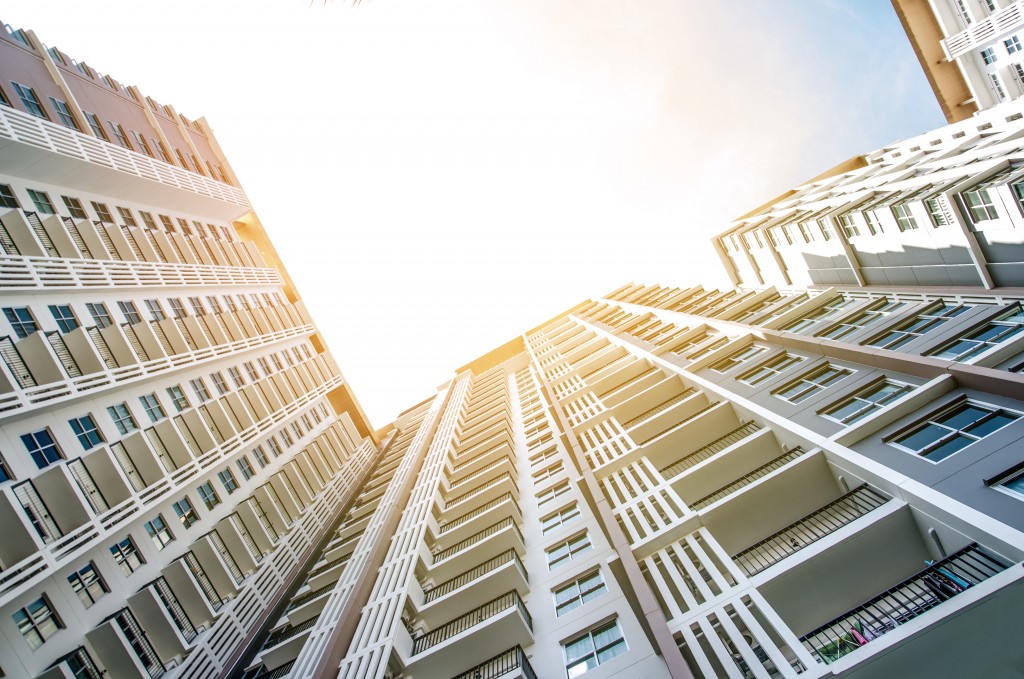 Do you crave food? You can walk around Binondo, which is the world's oldest Chinatown, and sample local delicacies and cuisines that have been around for years. If you want a weekend or overnight adventure, ride a cruise from Manila going to Corregidor Island.
3. Traffic Is Horrendous
There's no doubt traffic is a nightmare when you're in Manila. A JICA report in 2018 revealed it loses an average of 3 billion pesos every day because of traffic jams.
What you might not be aware of, however, is that you do have many different options for commuting. Granted, they're not up to par with those of Singapore or Hong Kong, but there have been improvements.
You can ride the MRT3, which has been fielding more reliable trains since April 2018. You can also ride the Pasig Ferry, which can help you conveniently avoid the narrow, dusty roads. In the future, there might be a subway that will connect Bulacan and Cavite to the National Capital Region (NCR).
Manila is messy and noisy–it's certainly not for everyone. Still, it's also not stagnant. There are improvements and hidden gems that people can appreciate. From better dwellings to new tourist destinations, it always tries to offer something new. You'll learn to love it someday.