House prices in the United States are rising, with the median home price reaching an all-time high of over $357,900. But that doesn't mean you must break the bank to own a piece of the American dream. There are plenty of ways to keep your property costs down. With enough creativity, you can even hack your way to a lower monthly mortgage payment.
Below are some expert strategies that will help you keep more money in your pocket:
Refinance your mortgage
Refinancing could save you hundreds of dollars each month if you're paying private mortgage insurance (PMI) or have a high-interest rate. Many homeowners aren't aware of this, but you can refinance your mortgage even if you've only owned your home for a few years.
The process is simple. All you need to do is compare offers from different lenders and choose the one with the most favorable interest rate and terms. Then, you'll complete a new loan application and submit the necessary documentation. Once your loan is approved, you can start enjoying the benefits of your housing credit.
Mortgage rates are still near historic lows, so now is a great time to refinance and lock in a lower monthly payment. Many property lenders are offering flexible mortgage refinancing options that help homeowners decrease their monthly mortgage payments without having to extend the loan's term. So, if you're ready to save some money each month, refinancing your mortgage is a great place to start.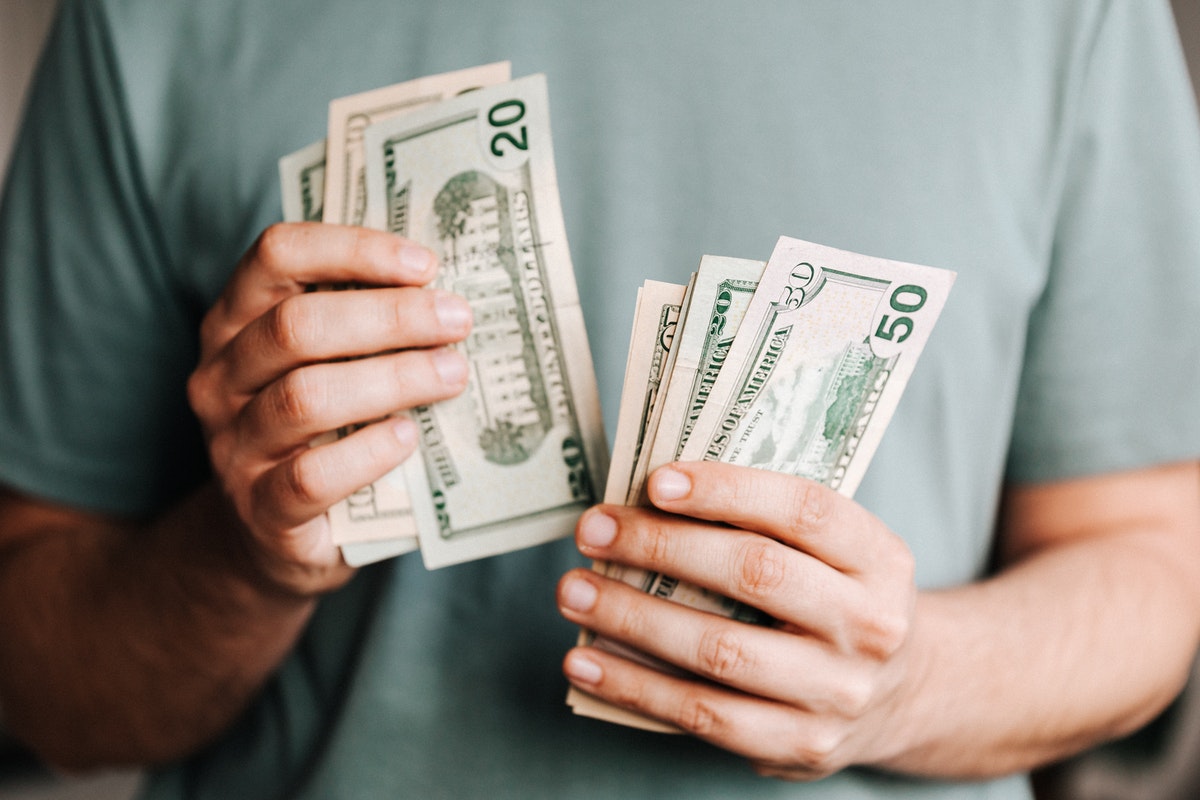 Get creative with your down payment
Coming up with a sizeable down payment can be challenging, especially if you're a first-time homebuyer. But there are ways to make it work. One option is to use a piggyback mortgage, which allows you to finance your home with two separate loans. The first loan covers a portion of the purchase price, while the second covers the rest.
Piggyback mortgages were common before the housing market crashed in 2008. But since then, they've made a comeback and are now offered by many lenders. Another option is to get a gift from a family member or friend. This method is allowed by most lenders as long as the donor can provide documentation that the funds are not a loan. This strategy can help you come up with a down payment quicker so you can move into your home sooner.
Shop around for homeowners insurance
You could be paying too much for your homeowners' insurance simply because you haven't shopped around for a better deal in a while. Insurance companies are constantly changing their rates, so it pays to compare prices at least once a year.
You can easily find homeowners' insurance comparison websites online. All you need to do is enter your home's zip code and some basic information, and you'll get a list of the most affordable policies in your area. Once you've found a company you're interested in, contact them and get a quote. Make sure to ask about any discounts you may be eligible for, such as a loyalty discount or a bundled policy discount if you have your auto insurance with the same company.
This simple yet effective strategy can save you hundreds of dollars each year, so it's worth your time to shop around for a better homeowner insurance deal.
Read your purchase agreement carefully
When buying a home, it's essential to read your purchase agreement carefully before signing anything. This document contains all the details of your transaction, including the price, financing terms, property taxes, and other important information. It's not uncommon for buyers to overlook the fine print and later realize they're responsible for additional costs they weren't expecting.
According to a recent Bankrate survey, 64 percent of millennials regret their house purchase because of hidden costs. So, take your time and read through the purchase agreement thoroughly. If there's anything you don't understand, ask your real estate agent or lawyer to explain it before you sign. It's also a good idea to have a professional home inspection to identify any potential problems that could end up costing you.
This way, you can get rid of any nasty surprises down the road and be confident that you're getting the home you want at a price you can afford.
There are many ways to save money when buying or owning a home. By following these simple tips, you can keep your housing costs under control and enjoy all the benefits of homeownership without breaking the bank. With some effort and creativity, you can make homeownership work for you and your budget.