Research local laws and regulations, potential locations, and their economy before investing in real estate in the Philippines.
Look for foreign communities of the same nationality as yours already established in the area.
Consult a professional before making decisions and prepare the necessary paperwork or visa requirements upon move-in.
Have confidence in your decision and enjoy all the benefits that investing in the Philippines has to offer.
The Philippines is a beautiful place to invest in real estate. With its diverse landscape and tropical climate, it's easy to see why so many foreigners are looking to make investments here. But where should you begin? One of the best places to start is finding foreign communities of the same nationality as yours already established in the area. Here's what you need to know about investing in real estate in the Philippines and how to find these communities.
Research Potential Locations
The first step when researching potential locations for investing in real estate is to look into local laws and regulations and any restrictions or incentives that may be offered. You should also explore the local economy and demographics of the area you're considering, as well as any significant upcoming projects or developments that could impact the value of your investment. Additionally, take time to explore your chosen location's local culture and lifestyle; this will ensure that you feel comfortable and confident with your decision.
Identify Foreign Communities
Once you have narrowed your search, it's time to start looking for existing foreign-led communities within your chosen area. You can do this through online research, such as visiting ex-pat forums or blogs or speaking with a local real estate agent who can provide knowledge and insight into which areas are most famous for foreigners. Some of these places include the following: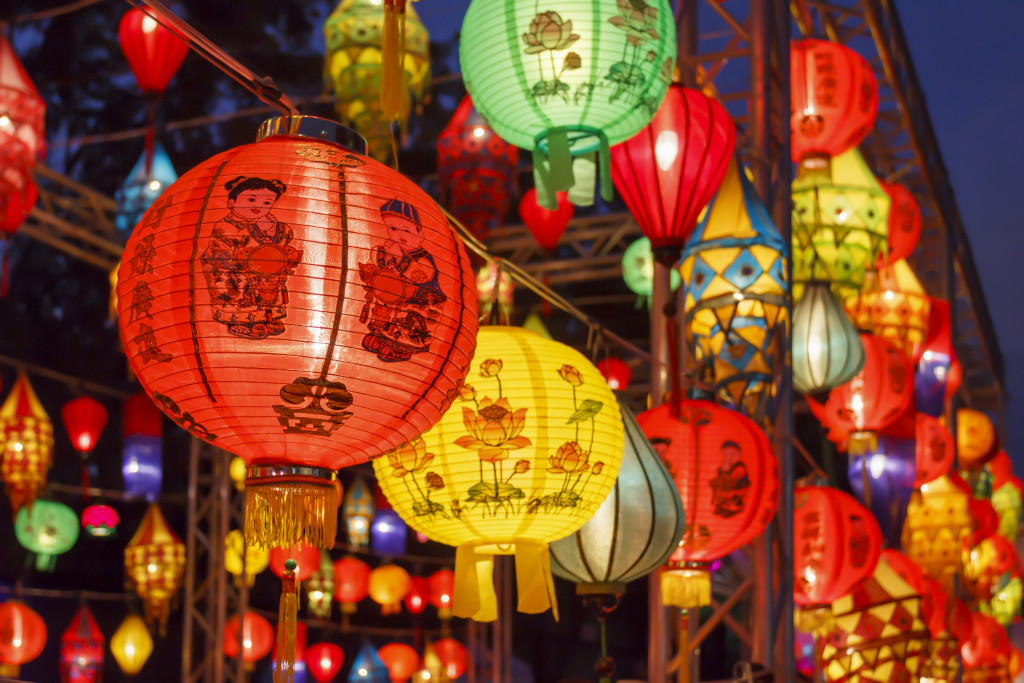 Binondo, Manila
This old town is a central hub for foreign communities, especially the Chinese. In this area, you will find everything from Chinese business centers to tourist attractions and high-end residential areas. If you want to spend time in the Philippines but want to feel at home, a Binondo condominium for sale is worth looking into. This will give you access to the local culture and a sense of community.
Bonifacio Global City, Taguig
Bonifacio Global City (BGC) is a modern business district in Taguig City, Metro Manila. It's popular with foreign investors, offering a wide range of residential, commercial, and industrial properties. The area is also home to many foreign nationals, including Americans, Europeans, and Koreans. The location is modern, safe, and close to schools, hospitals, malls, and other amenities. This is perfect if you're looking for an upmarket and contemporary lifestyle.
Mactan Island, Cebu
This island is the perfect balance between modernity and tradition. It's home to a thriving foreign community of Koreans, Japanese, Americans, and Europeans. You can find many places for rent in Mactan, ranging from villas to apartments. The island is also known for its world-class resorts and beaches, making it an ideal destination for those looking to invest in holiday homes.
Subic Bay, Zambales
This former US Naval Base is now a popular destination for foreign investors. It's home to many American, Korean, and Japanese-owned businesses and a thriving ex-pat community. There are plenty of residential options available, from condominiums to loft-style apartments. You can also find a range of commercial properties, from modern office spaces to warehouses and factories.
Seek Professional Advice
Making an international real estate investment can be intimidating—especially if it's your first foray into this type of investment. To ensure that everything goes smoothly, seek professional advice from experts with experience working on similar projects before making any decisions. Make sure to ask questions about anything related to taxes, regulations, fees, etc., to get a clear picture of what kind of financial commitment you'll need to make before moving forward with your investment plan.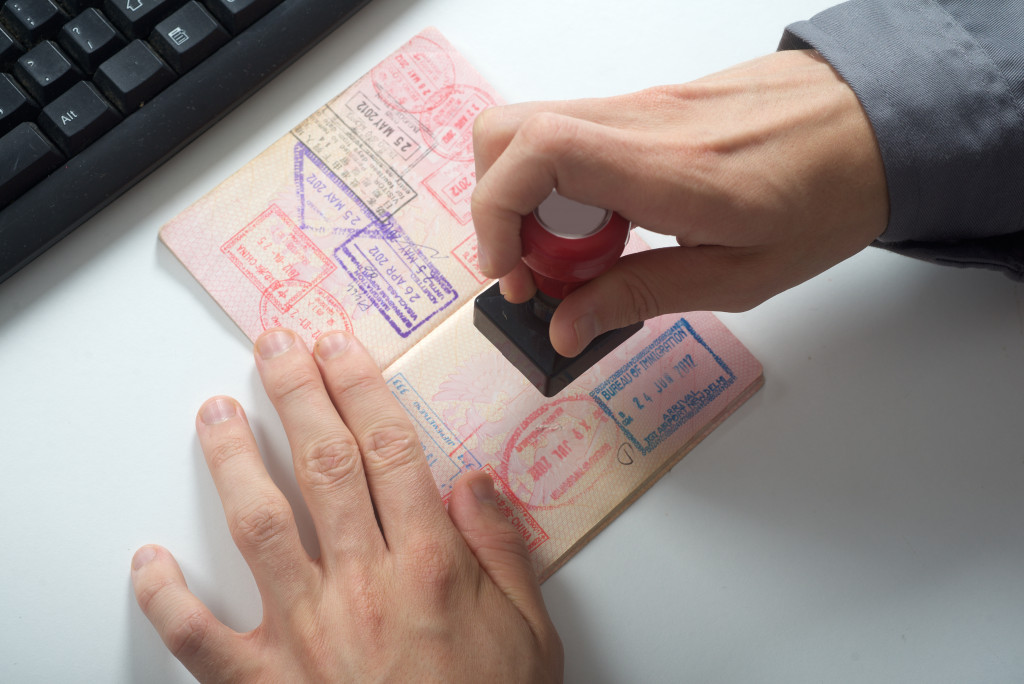 Prepare for the Move-in Day
Finally, before you start packing for the move, take care of any necessary paperwork or visa requirements. You may also need to research and find a local lawyer or advisor to help with any legal matters. Doing so will make the transition into your new home in the Philippines much smoother and less stressful.
Investing in the Philippines can be a great way to diversify your investment portfolio. To ensure you're comfortable and confident with your decision, a foreign community can provide a sense of community and understanding. With the right research, you can find the perfect location to invest in real estate and enjoy all the benefits it has to offer.