Achieving financial stability and freedom is never easy, especially if you are struggling to budget your income. Often, you find yourself looking for better opportunities to generate more profit. Some people decide to get a side gig while others choose to work overtime to increase their salary. However, these strategies can only bring you short-term benefits. If you aim to secure your future and start building wealth, you need to learn how to make investments. If you want a practical option, consider checking out real estate investments.
More and more people are finding out about the remarkable financial benefits of being part of the real estate industry. No wonder fierce and prevalent competition can be found in this industry in different parts of the world. Thus, if you want to succeed in this industry, you have to find ways to reach your audience and convince them to buy your properties. Also, you need to gain knowledge in identifying good investments.
Identifying Good Investments in Real Estate
Keep in mind that there are lots of opportunities in investing in real estate. You can go into the rental business, or you can be part of the buy-and-sell community. If you are not into business, you can still benefit from investing in real estate, especially if you decide to purchase a residential property. This will help you improve your finances and also assist you in securing your future. However, if you want to join the competitive market to build wealth, you need to make an extra effort in choosing properties.
Finding the right property can be challenging because there are hundreds and thousands of available houses, rental properties, commercial properties, and land available in the market. You may get confused about which particular investment will bring in the most money for you and your family. For starters, you need to find the perfect location for your property. You can choose to purchase land for sale or look for a vacation house in other parts of Australia. The key is to look for an ideal property that fits your preference. However, if you plan to sell your home, you also need to think of possible client demands in a residential property. The following factors can help you identify the best properties to invest in: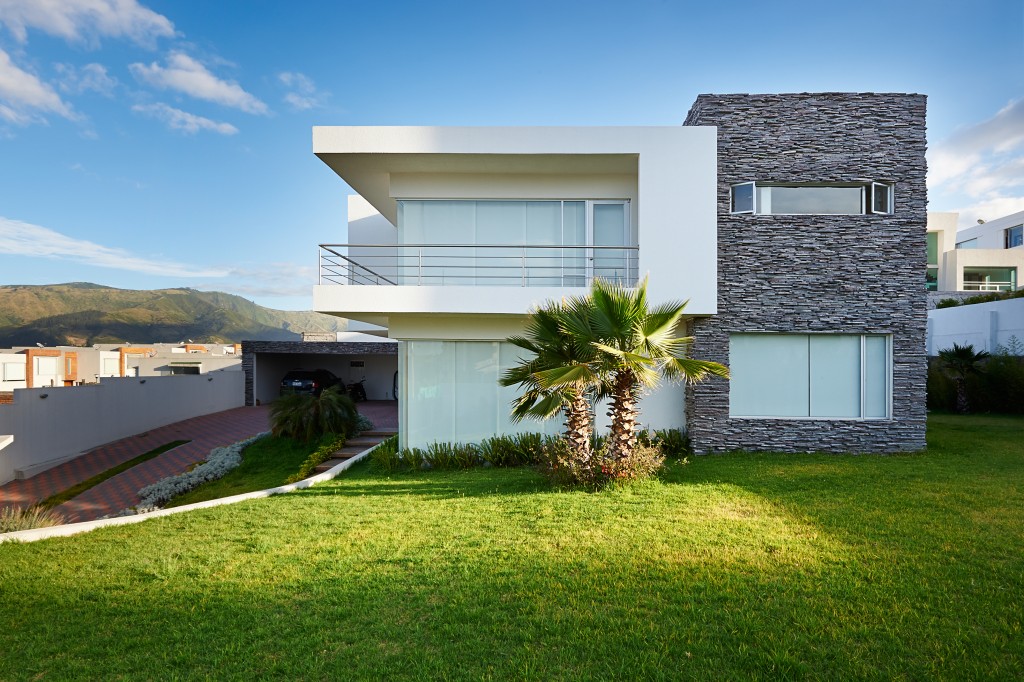 View/ Scenery—Think of a particular scenery that you want to look at. Do you want the view of the sea or the mountains? Are you planning to settle in the countryside or you prefer to spend your life in a prime city? It would help if you determined what scenarios you want to experience daily. Determine what particular view excites you, and take note of this factor when you scout for a residential property to purchase.
Population—Another factor that you need to consider is the population where the property is located. This is essential, especially if you have strict preferences in your surroundings. If you are not into crowded places, you can choose to look for vacation homes or properties in rural or semi-urban areas. If you plan to run a rental property, this factor is also important because you must ensure that people will constantly look for a property to rent.
Accessibility—No one wants to invest in a residential property, which makes commuting or driving too much of a hassle. Thus, it would be best to make sure that the property is accessible for public or private transportation. It would also be best if the property is located near markets, schools, shopping areas, hospitals, and other business establishments.
Job opportunities—You also need to take note of whether the residential property is located near workplaces. It would be too stressful if your home is situated too far from your workplace. Also, ensure constant job opportunities are available, so you don't also need to worry about your career.
Finding an ideal residential property can be tough, especially if you browse properties online. There will always be a lot of advertisements for the best investments in real estate. However, you need to stay vigilant and ensure that you remain focused on your goal of finding the right residential property to invest in. Do your research, and don't hesitate to ask all the necessary inquiries to real estate agents and property sellers. Ensure that the property is in perfect condition and make sure your budget is enough to pay for everything. Also, ensure that you read the contract and other important documents thoroughly to avoid scams and other issues. Focus on improving your knowledge and skills in running a real estate business, and don't hesitate to work with industry experts whenever necessary.