The excitement of shopping for your first home can sometimes lead you into making costly mistakes that could leave you with regrets in the future. This is especially true if you venture into the process unprepared and approach home buying without a clear budget and plan in mind.
As the process is more than about searching for the right house, you need to arm yourself with the knowledge to avoid stress and disappointments later on. Mortgage brokers in Utah also note that it pays to know the common mistakes that first-time buyers usually commit and how you can avoid those missteps when it's your turn to buy a house.
Viewing homes before applying for a loan
The dilemma with this move is falling in love with a property that is beyond what you can afford. It is also likely for the realtors to take your offer less seriously, as you don't have mortgage preapproval. It is best to meet with a lender first and get preapproved to demonstrate your creditworthiness and show sellers that you are serious about buying.
Buying more than what you can afford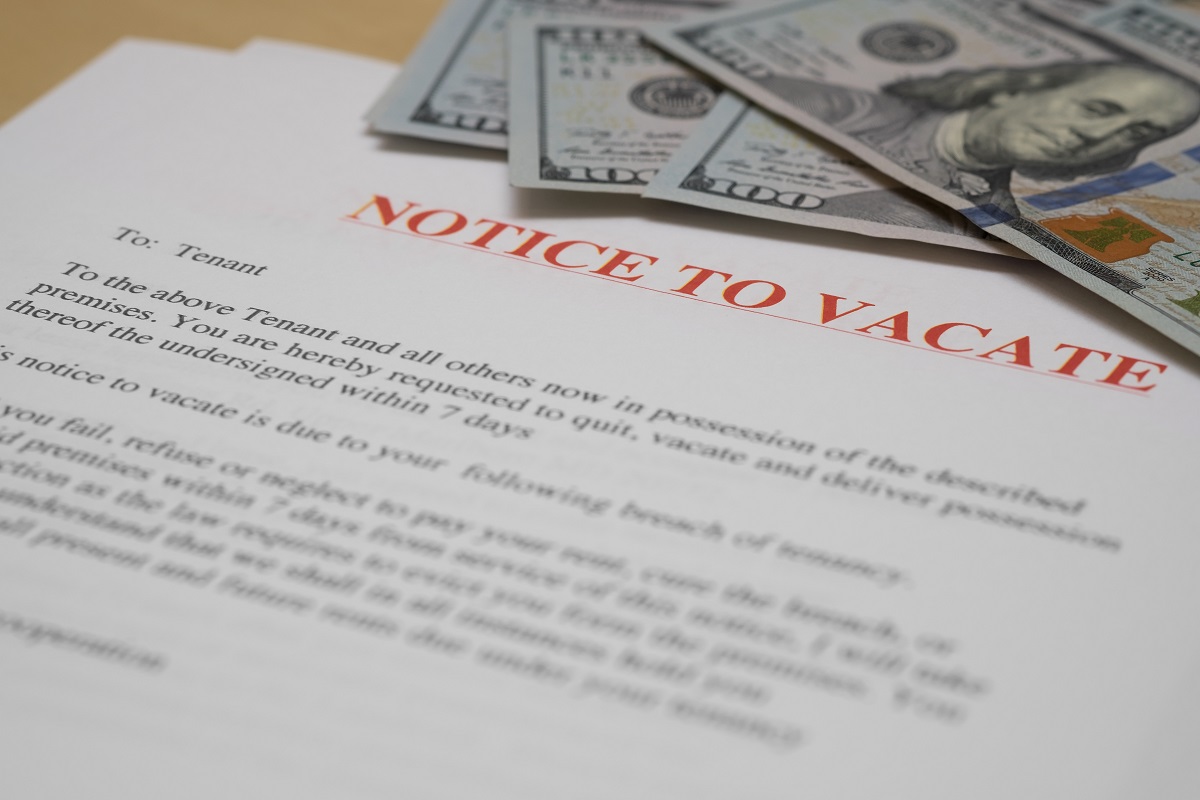 Overextending your budget or getting a loan that is beyond what you are approved of increases risk of losing the house if financial problems arise. You can avoid this by determining the amount of monthly payment you can comfortably afford. This is because qualifying for a certain loan amount does not always mean that you can afford the monthly bill that goes along with it.
Using all (or most) of your savings
Draining your savings to make a 20% down payment is never a wise a move. If you can't hit the 20% mark, it okay to put a small amount of money down and pay private mortgage insurance (PMI). PMI in conventional mortgages is not entirely bad at all, as it can help you buy sooner with little down payment. You can also get rid of it once your loan balance reaches 80%.
Using credit irresponsibly
When getting a preapproval, lenders request credit reports to make sure that there are no substantial changes in your financial situation. Applying for loans or opening new credit accounts can show on your report and jeopardize the whole process. The best thing you can do is to maintain a good or excellent score and avoid opening new accounts and closing existing ones.
Disregarding hidden and extra costs
Your monthly loan payments are not your responsibility as a new homeowner. You also pay for property taxes, homeowners insurance, and mortgage insurance. You also have to budget for maintenance, repairs, utilities, and others. Be sure to consider these expenses so you can prepare for them every month.
Letting emotions take over your decisions
Buying a home is probably the largest purchase or investment you'll ever make. This is why you should keep your feelings in check and avoid becoming overly attached to what is more than what you can comfortably afford. It is best to create a budget and stick to it. Resist the temptation of paying more just because you like the house and nothing more.
There is so much stake when buying a house, so it essential that you navigate the process informed and ready. Get in touch with mortgage brokers or realtors to learn more about the home buying process.