Moving to a new home brings with it a lot of promise. It gives you the hope that things are going to be okay. It makes you feel that a good start is just over the horizon. It makes you look forward to a lot of optimistic tomorrows. But before you get to this place, you will surely find yourself dealing with panic and stress brought about by packing and a lot of activities involved with moving.
But you do not always have to stress out. Tell yourself that it is just a state of mind that you can change at times. So breathe. Stop for a while. And look at the beauty in a mess. Once you are properly conditioned, go back again.
You may find dealing with stress quite challenging. There are, however, some ways you can go around it (without lashing out at your family!). Here are some of the pointers you may want to try.
Seek help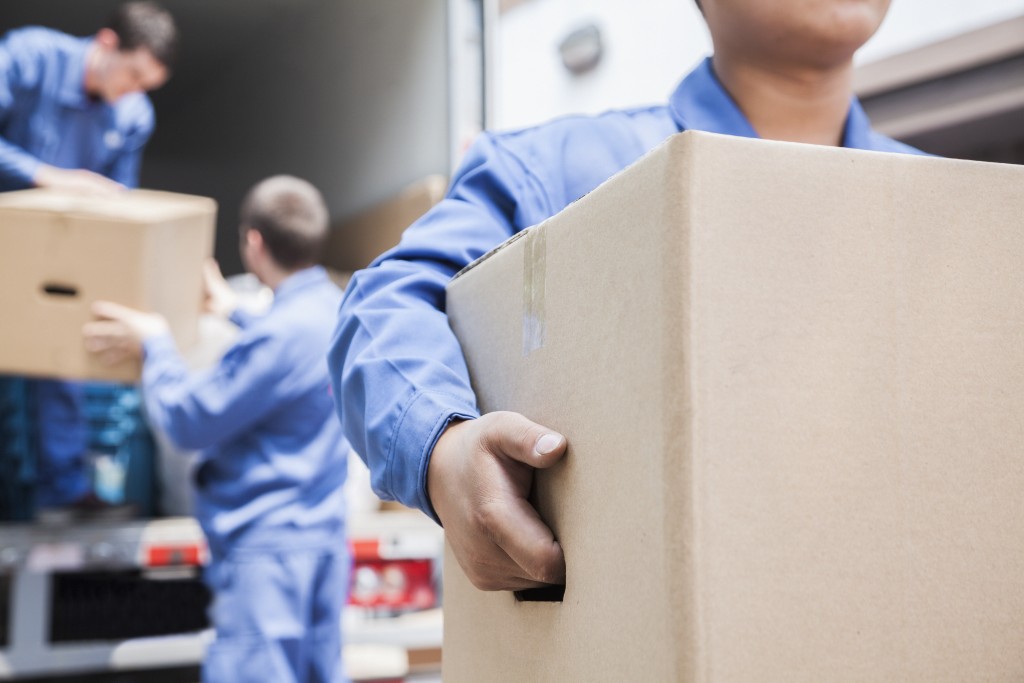 There's no shame in asking help. If things are getting complicated, ask your family for some assistance. You can even talk to your realtor in Kansas City regarding the schedule of your move so that they can prepare your new home for your arrival. And you can always enlist the service of reliable movers and packers.
Set aside a peaceful area
There is a great tendency that your home will be in chaos when all of you are packing. But don't let the mess overspill. If it happens, you will feel stressed no matter where you go. What you should during this time is to set aside an area that is peaceful and free from clutter. This will serve as your sanctuary. You can do your yoga here before everyone else wakes up in the morning. During the afternoon, you can take a nap here. Just make sure that this area has a window.
Put your headphones on
Going about the chaos may overwhelm you. Keep that from happening by putting your headphones on. Other family members tend to get noisy when they work, so instead of being affected by their rants and din, let yourself be overwhelmed by good music. Classical music can give you that boost while conditioning your brain. Jazz and its contemporary variants may calm you (Norah Jones and Jamie Cullum, anyone?). But you still have the freedom to bang your head to some metal and rock goodness.
Get some exercise
Packing and arranging your items are already an exercise, but you should get some warm-up before you do them. So every morning, you may want to go for a jog in the park. This will invigorate you and sustain your energy. If you are feeling uninspired, you can always tag along with your family. Don't forget to take your dog, as they will be surely happy about it.
The stress of moving is just normal. But you need to realize that you always have the freedom to unburden yourself from it all. So organize your things, and look forward to your moving date!