Purchasing a property is a significant investment. It's not something you should take lightly or jump into without putting in enough thought and consideration. You want to ensure you're getting the best possible property for your needs in a neighborhood you love and at a price point you feel comfortable with.
That said, it can be tough to figure out where to start your search — especially if you're new to the market. So, if you're on the hunt for your dream home, check out some following sources experts swear by.
For Sale By Owner (FSBO) websites
One of the best places to start your search is on For Sale By Owner (FSBO) websites. Here, you can browse through properties sold directly by the owner without involving a real estate agent. That means you can snag a deal since the sellers don't have to pay realtor commissions.
To find an FSBO website in your area, you can do a quick Google search or look for online directories that list popular ones. Once you're on a site, narrow your search by location, price range, and other essential factors. This way, you'll only see homes that fit your criteria.
However, be careful when going the FSBO route. Remember, these sellers are not professionals, so you want to be extra diligent about doing your due diligence on the property before making an offer.
Unsold auction lots
If you're okay with a bit of competition, another great place to look for your next home is at websites that offer unsold lots from auctions. As its name suggests, an auction is a public sale where people bid on items until the highest bidder wins.
While most people think of art and antiques when they think of auctions, real estate is also commonly auctioned off. Some experts believe buying a property at auction is one of the best ways to snag a deal.
You can start by checking out property auction websites. These platforms offer online real estate auctions where you can browse through properties and place bids from the comfort of your home. You can also find local auctions happening in your area by searching online or contacting a professional auction house in your area.
Either way, it's essential to do your research before bidding on a property. Ensure you know the property's fair market value and the minimum amount you're willing to bid. This way, you won't get caught up in the heat of the moment and overpay for a property.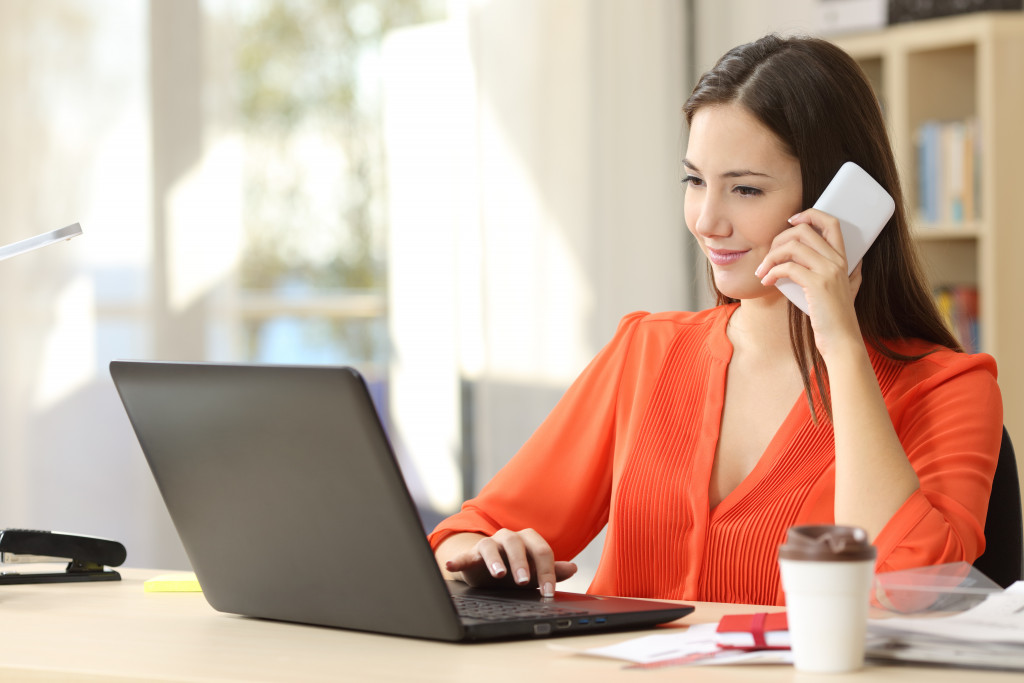 Online marketplaces
Another great place to search for your dream home is online marketplaces. These platforms are similar to FSBO websites in that they allow you to buy property directly from the owner without involving a real estate agent.
However, online marketplaces tend to be more user-friendly and offer a more comprehensive selection of properties than FSBO websites. They also usually have more robust search filters, so you can find a property that perfectly meets your needs.
You can also find niche marketplaces that focus on specific types of properties, like vacation homes or foreclosures. Nonetheless, make sure you take the time to browse through different online marketplaces. This way, you can see which one offers the best selection of properties in your desired price range and location.
Local real estate agents
Consider working with a local real estate agent if you want more guidance and support throughout the home buying process. These professionals can provide invaluable advice and show you properties that fit your budget and preferences.
Ask people you know for recommendations to find a reputable real estate agent in your area. You can also look up agents online and read customer reviews to better understand what they're like to work with.
When meeting with potential real estate agents, pay attention to how well they listen to your needs and whether they seem knowledgeable about the local market. You should also ensure they have a good track record of helping people find and buy homes in your price range and desired location. In doing so, you can rest assured you'll be in good hands throughout the home buying process.
Now that you know some of the best places to look for your next home, it's time to start your search. Use this guide as a resource to help you find the perfect property at a great price. Although it may take some time and effort, it will be well worth it when you finally find the home of your dreams. So, don't wait any longer; start your search today!