There isn't much of a difference from the first time you bought a home to the second time, but there are a few things you should still keep in mind. Here are eight tips to help make the process as smooth as possible:
1. Know what you want
Before you start house-hunting, take some time to figure out what you're looking for. Do you want a small, cozy home or something bigger? Do you need lots of extra space for a home office or an in-home daycare? Knowing what you want will help you focus your search and avoid wasting time on properties that don't suit your needs.
Besides, if you already know what you're looking for, you'll be better equipped to spot a good deal when you see one. So, don't rush into anything — take your time to figure out what you want and need in a home.
2. Consider your budget
Your budget is a significant factor in your home-buying decision. But don't just look at the purchase price — also think about how much you'll spend on repairs, renovations, taxes, and other associated costs.
For instance, are you planning to buy a home and land package for your retirement years? If so, you'll need to factor in the cost of maintaining a large property. And you might want to consider whether you're comfortable taking on a mortgage that's larger than your current one.
3. Location is key
When you're buying a home, location is critical. You'll want to find a neighborhood that you feel comfortable living in — one with good schools, ample shopping and dining options, and plenty of parks and recreational facilities.
This is important if you're living with a family because you'll want them to feel safe and comfortable in their surroundings. And remember, you don't have to live in the city to enjoy all its benefits — there are plenty of suburbs that offer all the amenities you need.
4. Research, research, research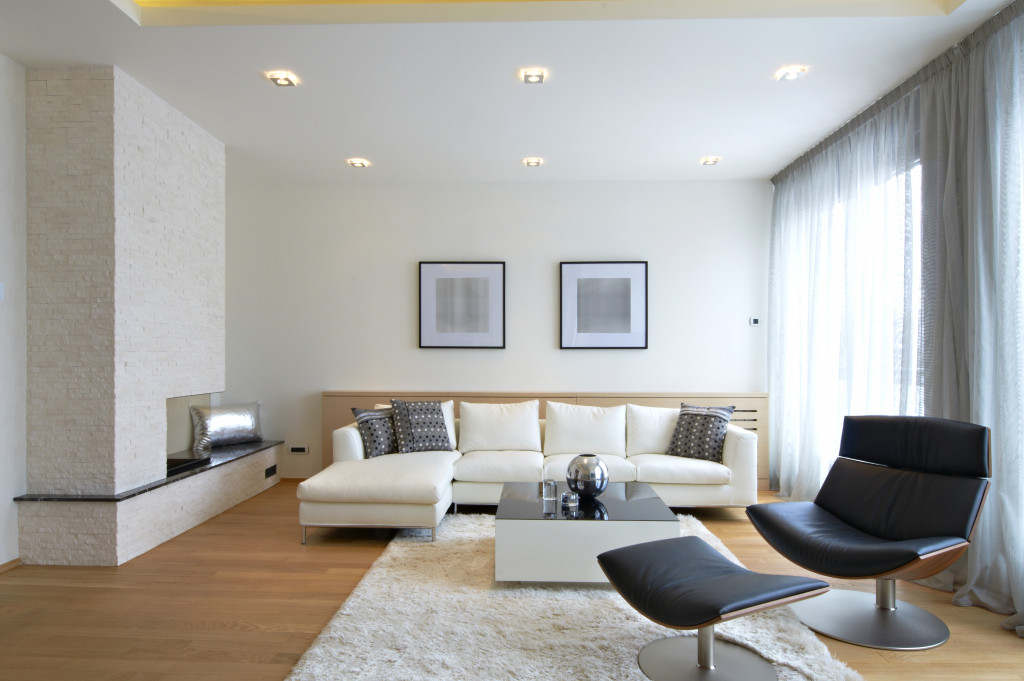 It's essential to do your homework before you buy a home. This means reading up on the neighborhoods you're interested in, checking out the local schools, and getting a feel for the market conditions in those areas.
It's also a good idea to consult with a real estate agent. They can help you find the right home for your needs and give you expert advice on the buying process.
5. Get pre-approved for a mortgage
One of the best things you can do before buying a home is to get pre-approved for a mortgage. This will show sellers that you're serious about buying and give you an idea of how much money you can afford to spend.
By getting pre-approved, you'll also avoid being taken advantage of by unscrupulous sellers who try to jack up the prices on homes that are out of your reach. Plus, you won't have to worry about your mortgage being declined at the last minute.
6. Have realistic expectations
Don't set your heart on a home that's out of your price range — you'll only be disappointed in the end. It's better to focus on homes that are within your budget and have the features you're looking for.
Remember, you can always upgrade your home later if you can afford it. But it's much harder to downgrade, so think carefully about what you need and want in a home. This way, you won't end up overspending on your purchase.
7. Inspect the property carefully
It's crucial to inspect a property thoroughly before you buy it. This means checking for signs of damage, such as water damage, termite damage, and foundation problems.
You should also ensure that all the appliances or fixtures are in good working order and that the roof and windows are in good shape. If any significant repairs need to be done, factor these into your budget.
8. Think about your lifestyle
Your lifestyle is another important consideration when buying a home. If you like to entertain, you'll need a home with plenty of space. If you have a large family, you'll need a property with more bedrooms and bathrooms.
Think about how you like to spend your free time and what activities you enjoy. This will help you decide which type of home is right for you. For instance, if you like walking around in the afternoons, you'll want to live in a neighborhood that's conducive to that.
When you're ready to purchase your second house, there are a few things you should keep in mind. Hopefully, these tips can help make the process as smooth as possible for you so that you can enjoy your new home right away!