Congratulations on your recent nuptials! Like most newlyweds, you're probably eagerly awaiting the day when you can move out of your cramped apartment and into your own home. If you're planning on building a house with your partner, there are some things you'll want to keep in mind. Here are seven tips for making the process as smooth as possible.
Figure Out Your Budget
This is arguably the most important step in the entire process. You need to know how much money you have to work with before making any major decisions. After all, you have spent a lot on a wedding. Here's how you can figure out your budget:
Look at your financial statements from the past few months.
Make a list of all your debts and outstanding bills.
Determine how much you can afford to spend on a new home.
Get 
Pre-approved

 for a Mortgage

The next step is to get pre-approved for a mortgage. This will give you an idea of how much money you can borrow and at what interest rate. To get pre-approved for a mortgage, you must complete a mortgage application and hand over supporting documentation like verification of assets and employment, confirmation of income, good credit, etc.

After reviewing your application, the lender will make one of three decisions: pre-approve, deny, or pre-approve on certain conditions. If more documentation is needed or existing debt must be lowered to meet lending guidelines, these conditions may need borrower action. If denied completely, the lender must give an explanation and offer suggestions for improvement to increase the borrower's chances for pre-approval.

Remember that the amount you're approved for may be more than you're comfortable spending. For example, you may be approved for a $300,000 mortgage but only want to spend $250,000. Don't worry because you can use the extra money for a down payment or closing costs.
Decide on a Location
Location is important for several reasons. Not only do you want to find a place that you both love, but you also need to consider things like schools, commute times, and neighborhood amenities. The neighborhood should be something you research before buying a house. Consider your needs in the short and long run, as it is easier to change things inside the house than outside. You can look online to see if there is any reported crime, how many schools are in the area, traffic conditions, and upcoming infrastructure projects that could affect your decision.
Choose Your Floor Plan Wisely
There are endless possibilities for floor plans, so choosing one that meets all your needs and wants is important. You can start by answering these questions:
Do you need a lot of bedrooms?
Do you want an open-concept kitchen?
What kind of style are you going for?
If you and your spouse are into sustainable living and like planting your food, you can also look into a garden irrigation system for your future home. It might be possible to create a network of pipes in the garden that deliver water to the plants through pop-up sprinklers, micro spray jets, drip irrigation, or mini sprinklers.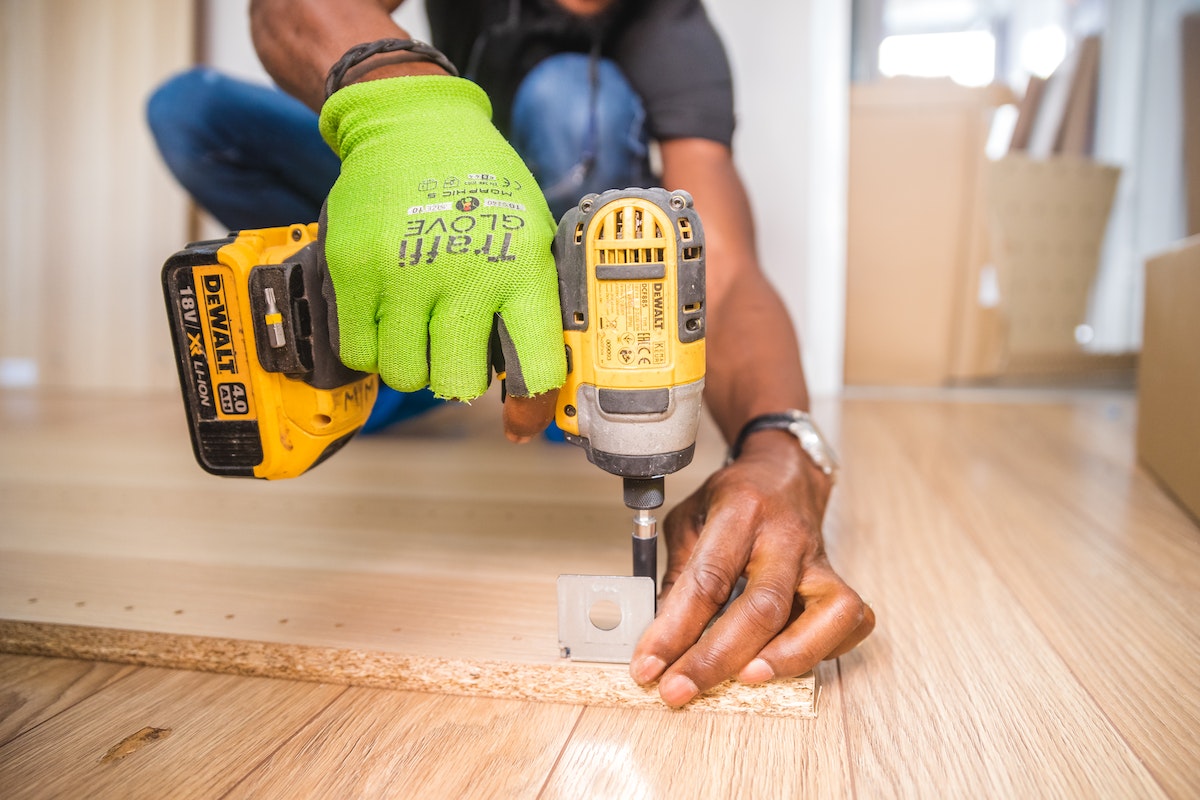 Find the Right Builder
Once you have your budget and floor plan figured out, it's time to find a builder who can bring your vision to life. This is not a decision that should be made lightly; take your time and research to find a builder who shares your vision and has a good reputation in the industry. The right builder should meet the following requirements:
They should be licensed and insured.
They should have a good reputation with the Better Business Bureau (BBB) or another similar organization.
They should have experience building the type of home you want.
They should offer a warranty on their workmanship.
It could save money if you can do DIY around the house once it is built.
Before signing anything, ensure that all the details are ironed out and that everything is in writing. This includes construction timelines, budgets, materials lists, design details, etc. Everything in writing will help prevent misunderstandings or surprises down the road. If you have the budget, seek legal counsel to review the documents before you sign anything.
Be Prepared for Setbacks
There's always a chance that something will go wrong during construction. Whether it's bad weather or material delays, it's important to be prepared for anything that might come up to stay on track and avoid any unnecessary stress along the way. It would also help if you had a contingency fund set aside in case unforeseen expenses arise, like extra labor or materials costs.
Enjoy the Process
Building a house is a big undertaking, but it's also exciting! Don't forget to take some time to enjoy the process. Document the progress with photos and videos, and share your journey with friends and family. Before you know it, you'll be moving into your brand-new home.
Although it can be tough, constructing a house is an awesome experience. Follow these simple tips to ensure everything goes as planned and that your new home turns out perfectly! It's important to have fun every step of the way, too—from start to finish, remember you're making your dream come true!